payroll admin Resume Examples
You enjoy your work as a payroll admin. At work, you help employees understand payroll matters, offer administrative help, maintain electronic timekeeping systems, and calculate payable hours. Understanding payroll processes is a breeze for you, but can you say the same about delivering an undeniable payroll admin resume? Recruiters spend very little time going over resumes. You have a small window to make a positive first impression with your professional summary, metrics, hard and soft skills, and resume format. Every aspect of your submission must shine if you want to boost your odds of getting a call for an interview. Payroll admins with less experience than you and those with more skills all have difficulty drafting a strong resume. Understand how to make the most of your submission by studying our resume sample and template. Our professional resume writers also provide resume-writing advice to help you feel more confident about your document.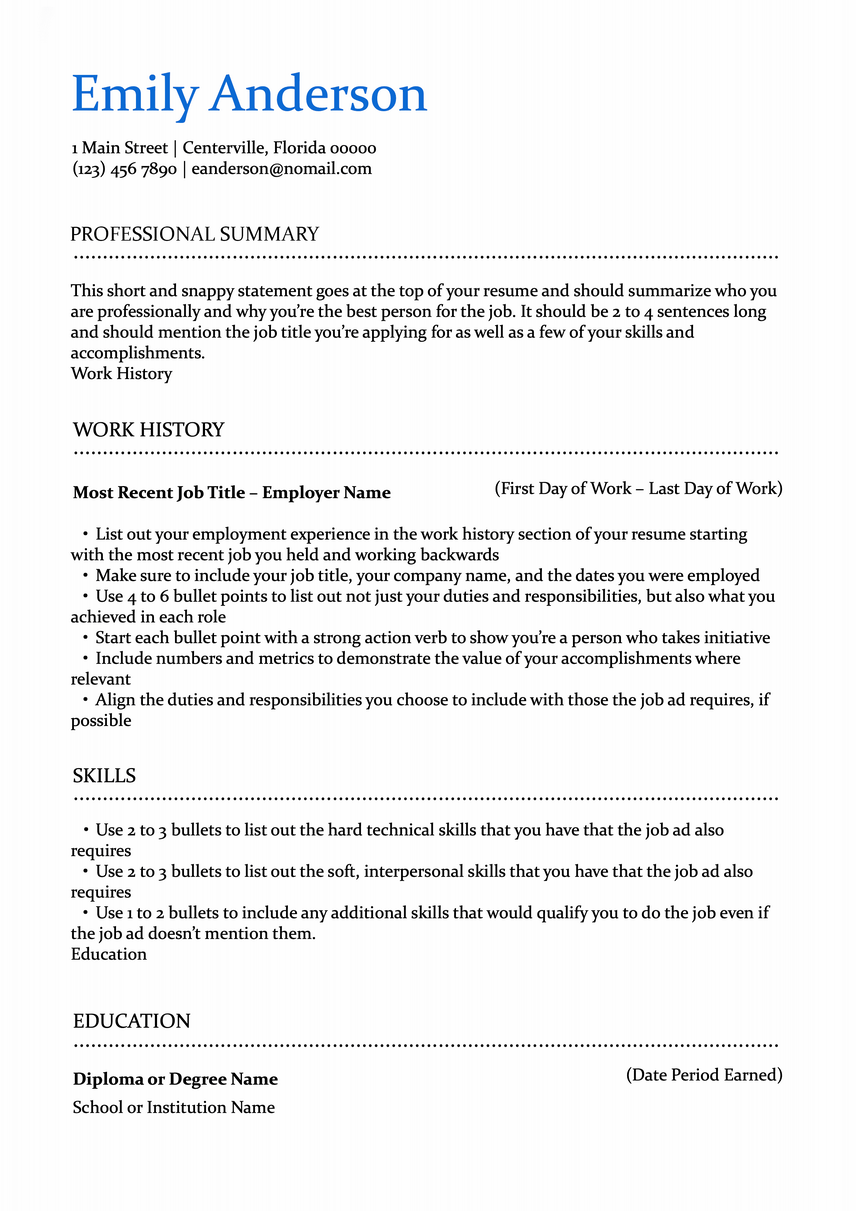 Build your resume in 15 minutes
Use professional field-tested resume templates that follow the exact resume rules employers look for.
Related Resumes & Cover Letters
Suggested Reading:
Related Articles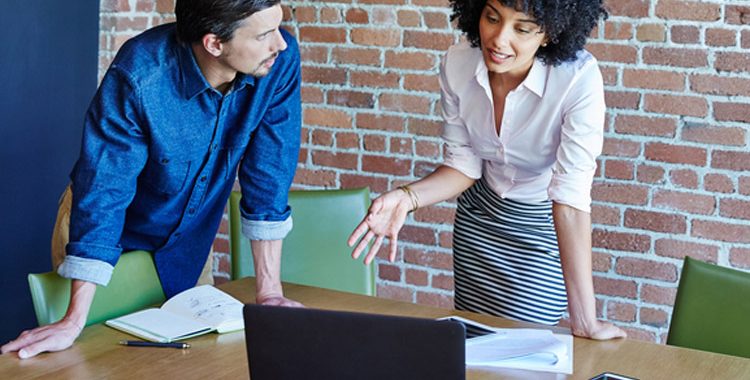 If you're looking for a fresh path or a new passion, a career test could help you find it. You can take these tests online, in the comfort of your...