vp business development Resume Examples
If you're trying to write a VP business development resume, you probably have a lot of skills and accomplishments to include. You want prospective employers to know about the increased revenue you've produced in previous roles, your detailed knowledge of market trends, and your success in building outstanding sales teams. With all that information, don't take a chance on getting your strongest qualifications lost in the shuffle. Let us help you make sure your experience and impact stand out with a great VP business development resume. Hiring officials often have only a few seconds to review each application, and in a competitive field like business development, it's crucial that your resume communicate the most important information in a way that is easy to find and appropriate for your industry. You can spend hours researching resume formats and language, or you can use our resume sample and other resources to streamline the writing process and help you create a resume that makes you feel confident.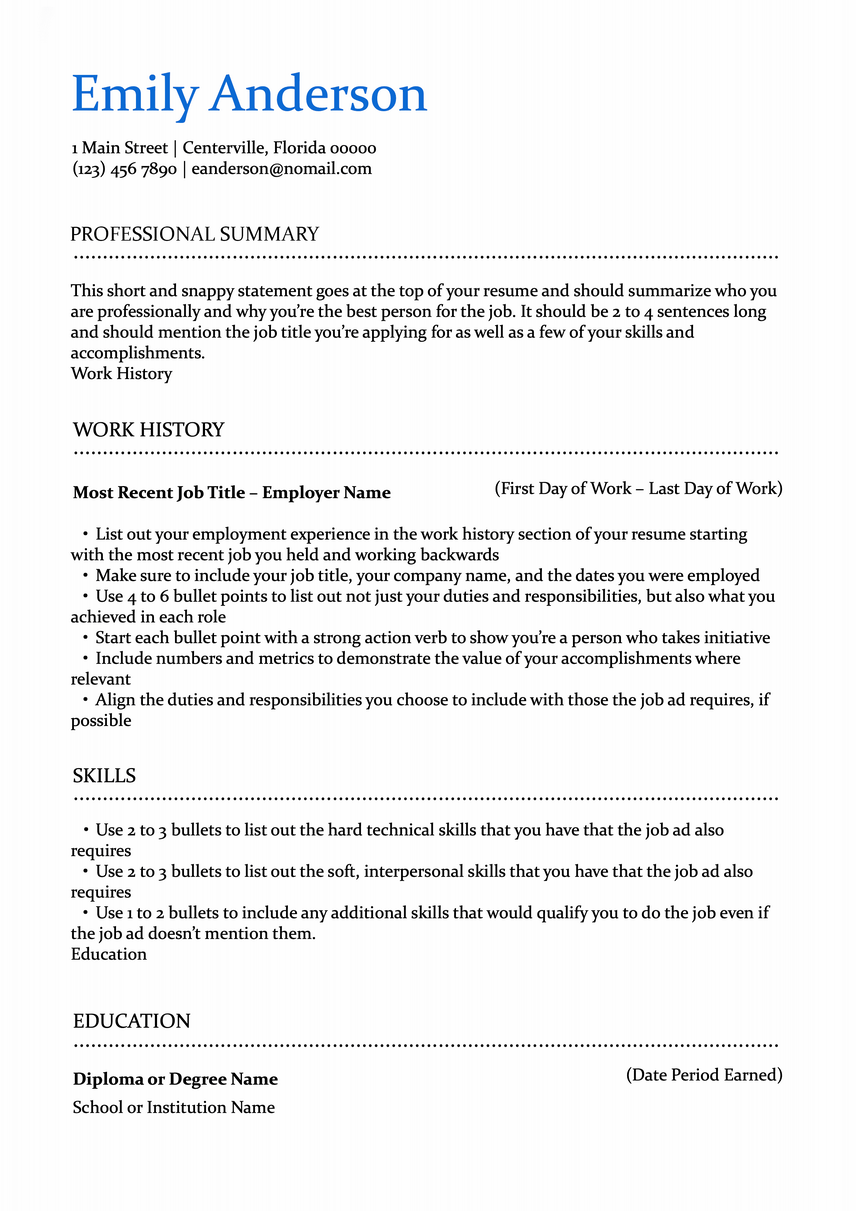 Build your resume in 15 minutes
Use professional field-tested resume templates that follow the exact resume rules employers look for.
Related Resumes & Cover Letters
Suggested Reading:
Related Articles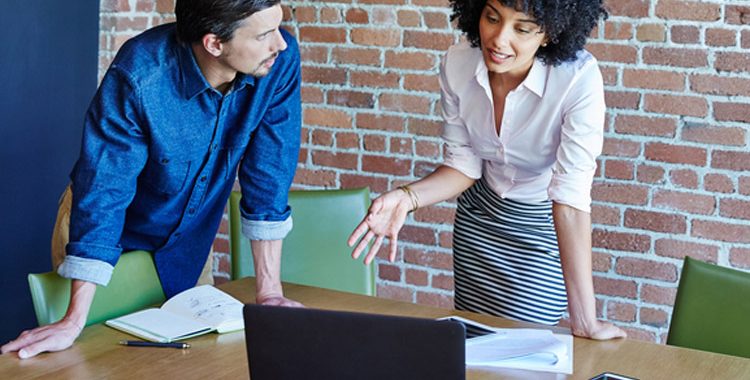 If you're looking for a fresh path or a new passion, a career test could help you find it. You can take these tests online, in the comfort of your...