What to Include on a Resume if You Have No Work Experience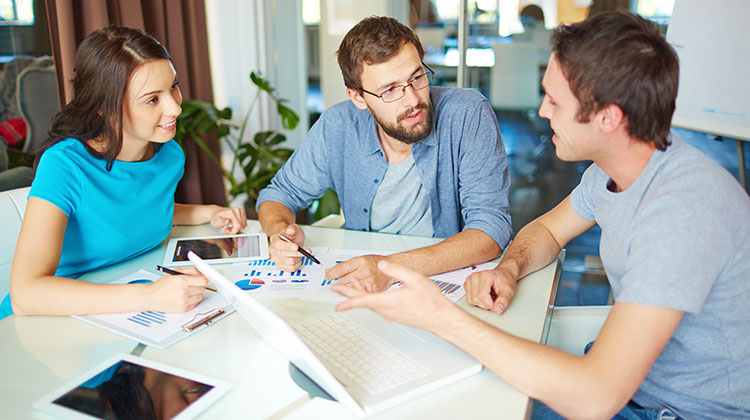 It can be difficult to find a first job when you're right out of high school or college. Most jobs require experience, and to get experience, you have to first have experience.
Don't settle for a job for which you are overqualified. Instead, learn about how to word your resume so that you are the star—and not your lack of employers.
1. Highlight your education
Whether you're fresh out of high school or the recent recipient of a college diploma, your education is important. List any honors or awards you received, or if you were named to honor roll or Dean's list. These sorts of achievements showcase your ability to work hard and excel.
You can also list specific classes taken, especially if these are relevant for the job to which you are applying. For example, if you are a senior in high school applying to a waitressing position and just completed a culinary arts course, this detail would provide great enhancement to your resume.
2. Include relevant experiences and skills
Even if you didn't receive payment, unpaid or volunteer experiences can demonstrate your interests and skills. Emphasize any leadership positions you held, and be sure to quantify your experiences with specific awards, dates, numbers, and titles.
You can also include skills obtained through those experiences. For example, if you were president of your school newspaper you undoubtedly became skilled at organization, time management, collaboration, writing, and editing. The significance of soft skills in your resume cannot be overrated. Many employers these days are seeking employees who know how to communicate, work with others, and accept constructive criticism. Play up and emphasize even your unpaid life experiences with carefully worded, numbers-focused bullet points to make these small details pop.
3. Show the hiring manager who you really are
Don't be afraid to let your personality shine. Chances are, if you're building a resume with no work experience, you're willing to try new jobs and unfamiliar tasks. Let the hiring manager know what your hobbies, passions, and career goals, especially if those are relevant to the job for which you are applying. The only way your future employer has to see the real you is through what you write. Make your limited words count by showcasing the best possible version of you possible.
Get Advice
If you're concerned that your lack of experience might make you seem under-qualified (despite your impressive skills or education), look for help. Ask a trusted friend or family member their opinion about your resume, and try a resume builder to help convert your unpaid experiences, skills, and education into noteworthy resume bullet points. Make sure you always proofread your resume before giving it to potential employers!
Seek additional resume examples from people in similar situations, or try a resume template. A template will take the stress out of formatting and allow you to focus on the best possible way to market yourself.