3 Key Ingredients That Will Make Your Resume Stand Out
The job market isn't always easy – there's a lot of competition!
A resume can help get your foot in the door, but only if it's an exceptional one. Your resume has to speak for you.
How can you make your resume stand out from the competition?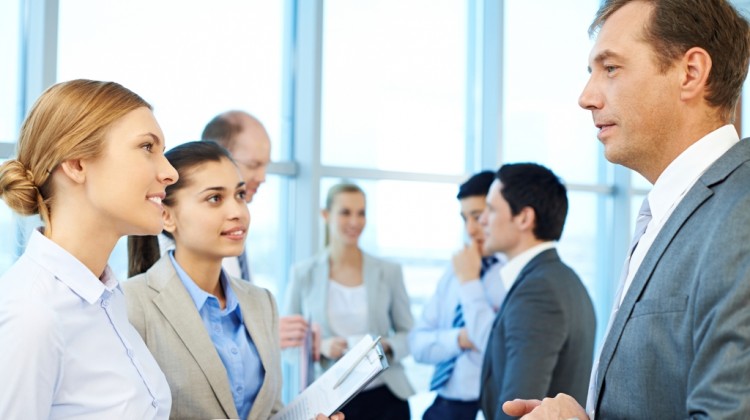 A Recap of the Basics – What to Include On Your Resume
The first thing you need to do is make sure you have all of the necessary basics on your resume.
When using a resume creator, don't forget to add these essentials.
Contact information – address, phone number, and email address
Website and social media links
Job experience
Education
Certifications, licenses, educational honors, and other achievements.
Another thing to keep in mind: relevant keywords. According to BusinessInsider.com, a lot of companies use resume scanning software. If a resume doesn't contain keywords from the employer's job listing, your resume could get tossed. Of course, you don't want it to look like you randomly just copied and pasted bits and pieces of their listing. Use their keywords to enhance your resume.
3 Key Features to Make Your Resume Stand Out From the Competition
The next step to take to stand out is to add these three features to the body of your resume.
1. Special Skills or Experience
Qualifying for a job doesn't just depend on job experience or education within the field or industry you want to work in. Many people have experience in other fields. The experience or skills gained in one industry can help you succeed in another.
For example, let's say you worked in as a dental hygienist for a number of years but decide to change your career and become a social worker. The education gained in dental hygiene school will definitely be a plus. But so will your hands on, one-on-one interactions with a variety of patients.
These skills can show a future employer that you know how to successfully communicate interpersonally and that you likely have a lot of compassion for those you help.
2. Personal Qualities
In this section, you can list the things that make you tick, what brings joy to your life. It's a way for the employer to get to know you as an individual. Don't weigh your resume down too much here, but you can add relevant interests and hobbies to this section.
3. Volunteer Work
In the eyes of some employers, volunteer work can count toward job experience. Plus, it shows them that you're a hard worker and are willing to go above and beyond for the greater good. In this section, anything from faith-based volunteering to being a volunteer kids' soccer coach can be added.
A Resume Builder That Will Help You Stand Out
In addition to adding all of the relevant information to your resume, you'll want to create one that is visually stunning, appealing, and/or otherwise eye-catching. With a custom resume builder, you can use resume templates and resume examples to create a unique resume that will fit your needs. You'll have no problem creating a resume that will get you noticed.