Organizational Development
organizational development Resume Examples
No matter how good people are at their jobs, professional trainers know how to make them better. You may know everything about your career, but our job search specialists know how to channel that information into an organizational development resume that stands out. Most recruiters take about six seconds to skim one resume before moving on to the next. That's not a lot of time to make a first impression, so you need to lead with a dynamic introduction. As you can see in the resume example, your document should start with a list of your top strengths. This skills list should include your proficiency with Microsoft Office, particularly PowerPoint, as well as any newer presentation platforms, such as Prezi, that you have mastered. The template helps you write a basic draft of your resume that includes specific achievements, such as the successful training programs you designed and implemented. Good training makes great employees even better at what they do. Good advice from our experts can likewise improve your resume.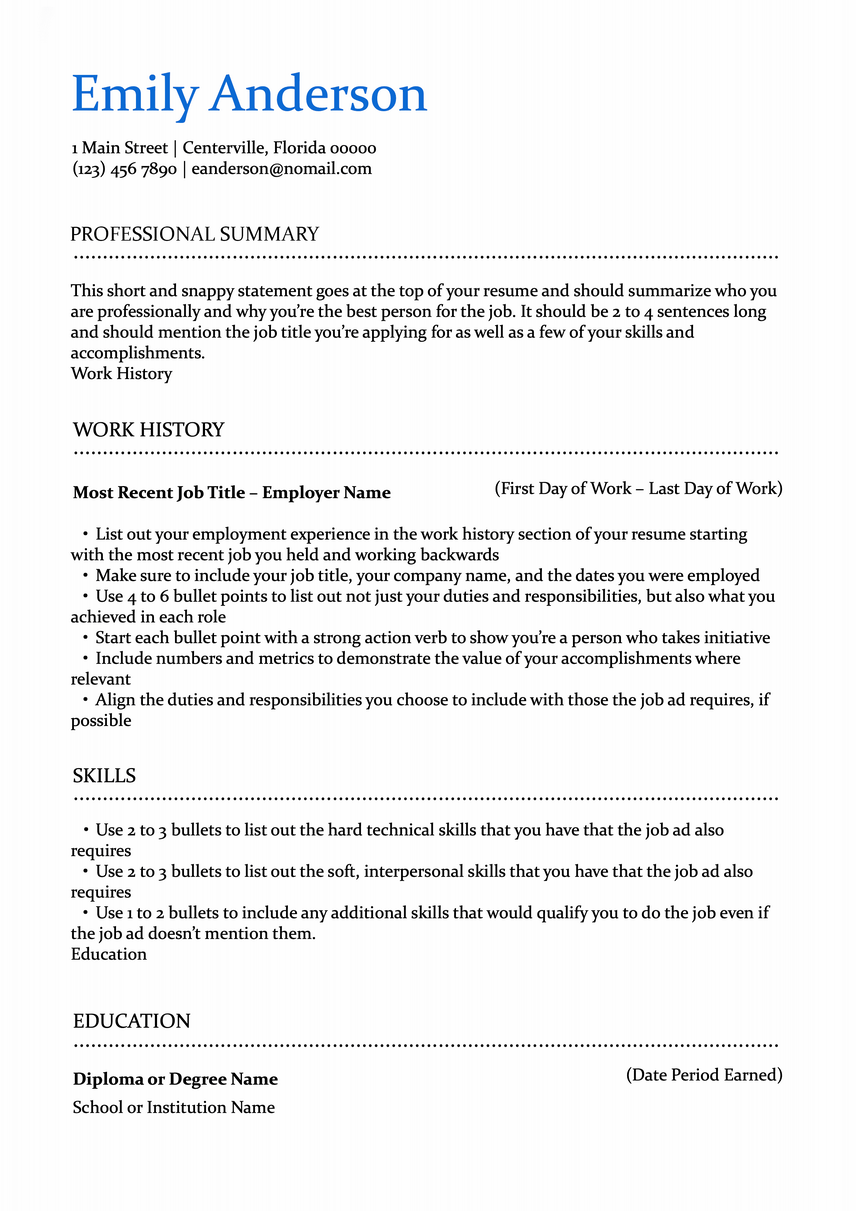 Build your resume in 15 minutes
Use professional field-tested resume templates that follow the exact resume rules employers look for.
Related Resumes & Cover Letters
Suggested Reading:
Related Articles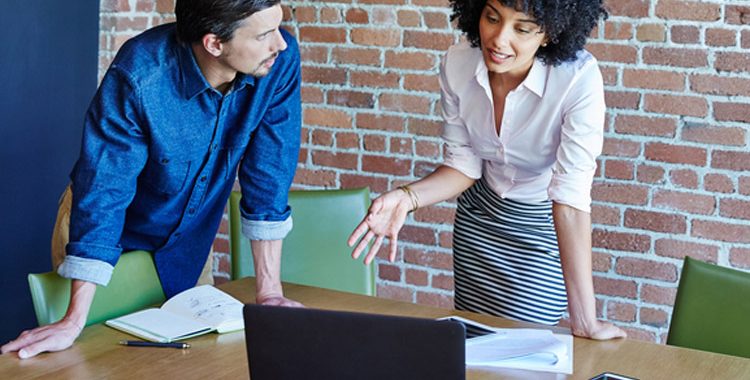 If you're looking for a fresh path or a new passion, a career test could help you find it. You can take these tests online, in the comfort of your...