Using a Resume Creator for the First Time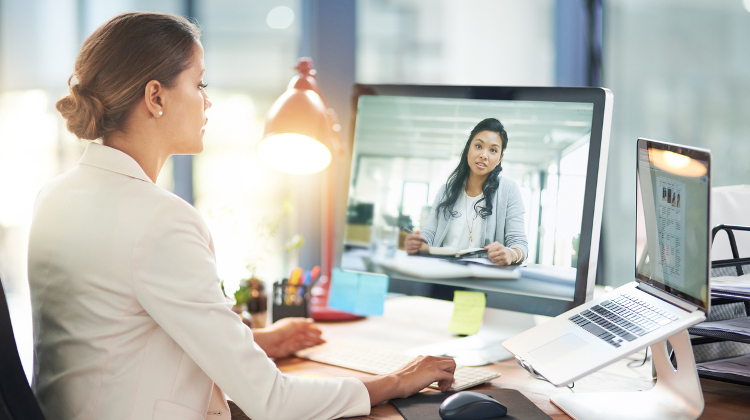 Technology has made it easy to streamline the creation of many documents, and resumes are no different. A resume creator can speed up the process for anyone looking to reorganize their credentials and make a better first-impression on hiring managers. This software solution makes it easy to import styles, sections, and graphics with ease. They also make it easy to stick with a singular font and spacing style if you choose. Maybe you're switching over to a new resume creator, or maybe this is your first time ever using one of these handy tools. In either case, there are a few steps you can take to prepare.
Plan Ahead Before Using a Resume Creator
Making a resume is about having a long-term plan. Everyone's plan is different depending on their career field of choice as well as the amount of credentials they have. Before using a resume creator, it is wise to gather up important information. This includes things like a list of educational achievements and previous employers. Everything from completed degree programs to detailed work accomplishments should be on hand, just in case you need it. Depending on how much space you have to work with, you may even include additional details about your classes or previous employment. Things like references, portfolio links, and licensing information will also be handy to have around when you're creating your resume. Include contact information that makes it easy for employers to get in touch with you. If you're not always reachable by one method, make sure they have a back-up.
Strive for Consistency Throughout the Process
Different resume creators offer different options, but keeping things consistent is a smart idea no matter what career field you're in. While you may have much more to say about some of your previous jobs than others, try to spread the information out evenly if possible. While some creators have plenty of sections, it is good not to keep things simple. When you resist getting carried away and abstain from listing too much information, you're able to keep things concise. A quality resume creator will make sure you have access to a variety of styles and options for listing your credentials and abilities. Though everyone's taste may be different, consistency makes any resume look better.