financial reporting Resume Examples
You may be a wizard at preparing a company's monthly, quarterly, and annual financial statements for internal reporting to the executive team. Perhaps you also follow all the SEC regulations as you prepare the periodic external reporting statements. However, without a standout financial reporting resume, it can be difficult to get an interview for your next job. Whether you've already earned your degree and CPA certification or are just starting your financial career, it can feel intimidating to write a resume, especially if it has been years since you've updated yours. It needs to show your education, certification, and accounting experience, along with your ability to investigate any report variances and correct any errors. We have a resume example, tips, and templates to guide you in writing a document that shows any hiring manager you have what it takes to do the job. By following our expert writing advice, you are more likely to get an interview for the position you want.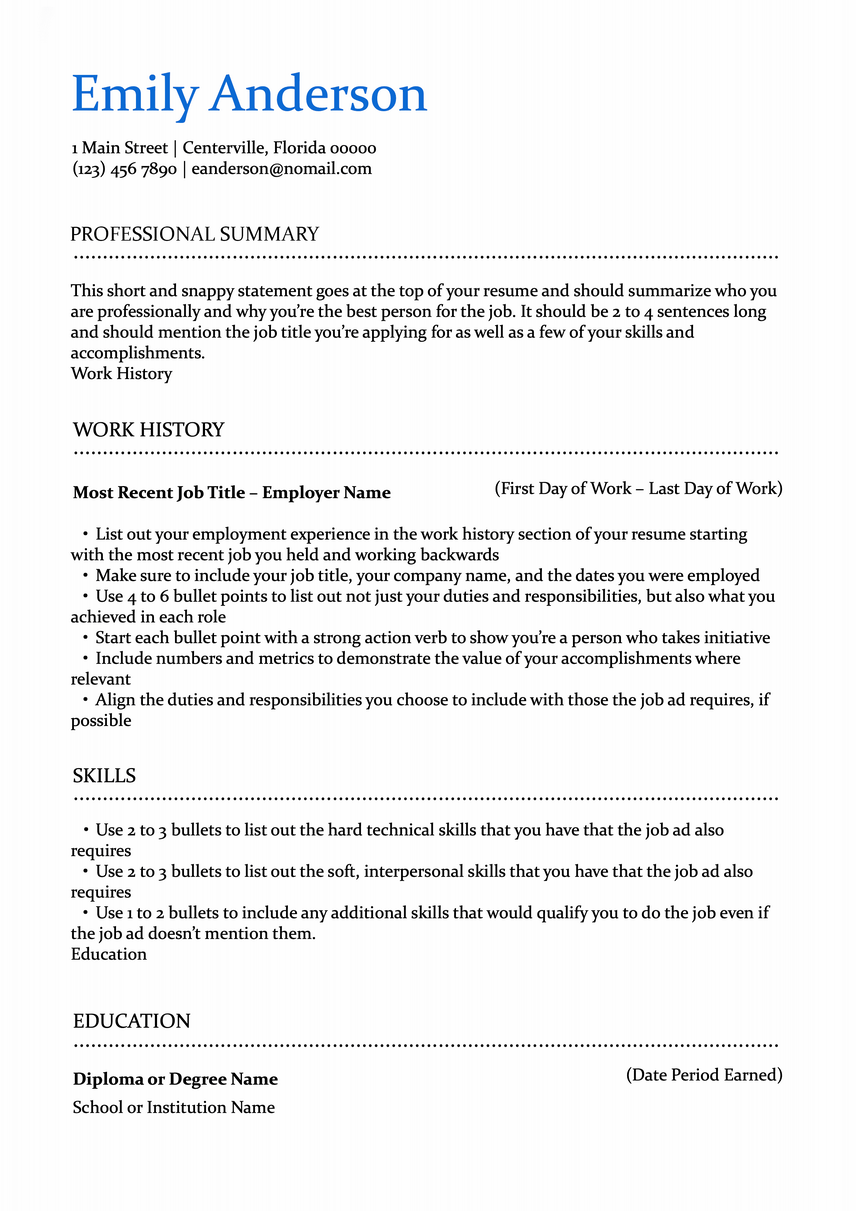 Build your resume in 15 minutes
Use professional field-tested resume templates that follow the exact resume rules employers look for.
Related Resumes & Cover Letters
Suggested Reading:
Related Articles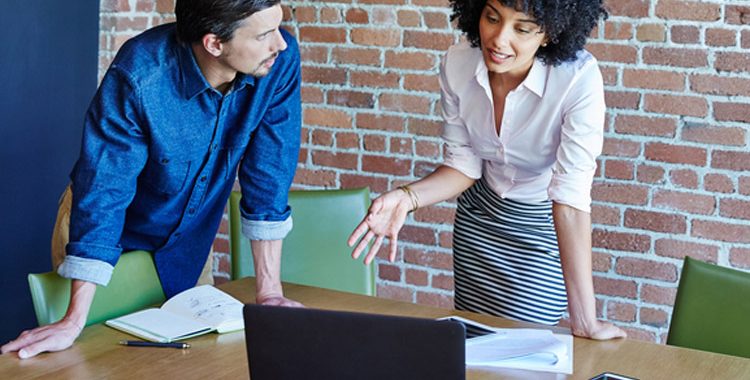 If you're looking for a fresh path or a new passion, a career test could help you find it. You can take these tests online, in the comfort of your...