Entry Level Mechanical Engineer
entry level mechanical engineer Resume Examples
Breaking into the field of mechanical engineering requires both time and determination. Perhaps you have spent years completing your bachelor's degree and are ready to apply for that first job. Now all you need is a professional entry level mechanical engineer resume to get your foot in the door. Even for an entry level position, you will need to demonstrate numerous qualifications in order to land the job. For example, hiring managers will likely look for a candidate who is familiar with software such as AutoCAD and SolidWorks. They will also pay attention to those candidates who have specializations in sub-engineering fields such as MEP engineering. With only one opportunity to impress, you will want a strong resume that highlights your accomplishments. While it is not easy to sell yourself on paper, we have you covered with tools such as a sample resume. Along with the help of our professional writing tips, you will be on your way to securing that perfect job.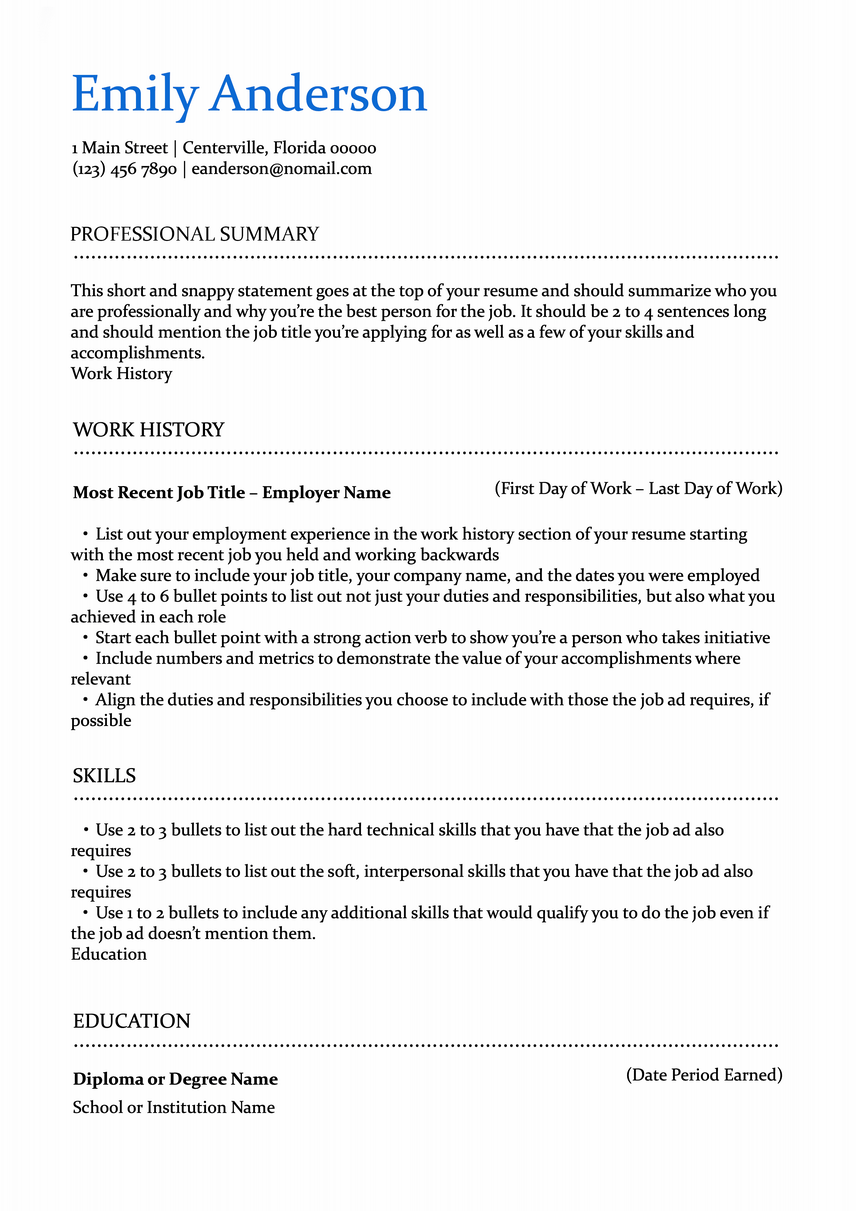 Build your resume in 15 minutes
Use professional field-tested resume templates that follow the exact resume rules employers look for.
Related Resumes & Cover Letters
Suggested Reading:
Related Articles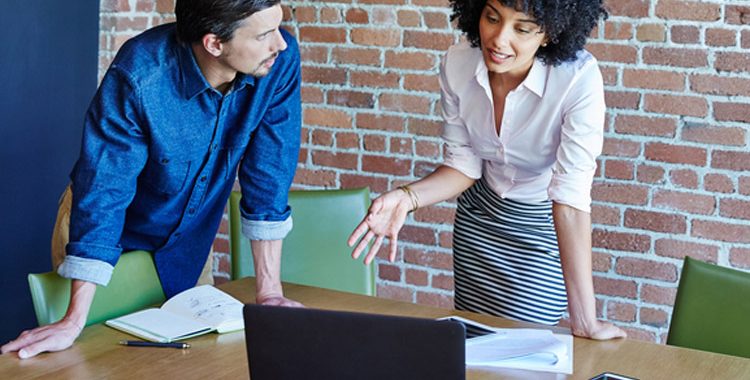 If you're looking for a fresh path or a new passion, a career test could help you find it. You can take these tests online, in the comfort of your...