vp of marketing Resume Examples
Learning how to make what your company is selling as appealing as possible is your main goal when you work in marketing. It should also be your main goal when you are hoping to take the next step in your career. Learn how to market your own knowledge, skills, and experience by using our tools and tips to create a great VP of marketing resume. A solid resume example shows you how to make a great first impression on recruiters. Our step-by-step template ensures that you include not only your marketing training and expertise but also your leadership experience. Follow our tips for turning basic job tasks into quantifiable sales achievements that show potential employers how you have contributed to the success of companies you have graced with your skills in the past. If you cannot make your own qualifications stand out, how do employers know you can do the same for their products or services? A stellar resume not only details your marketing skills but shows them in action.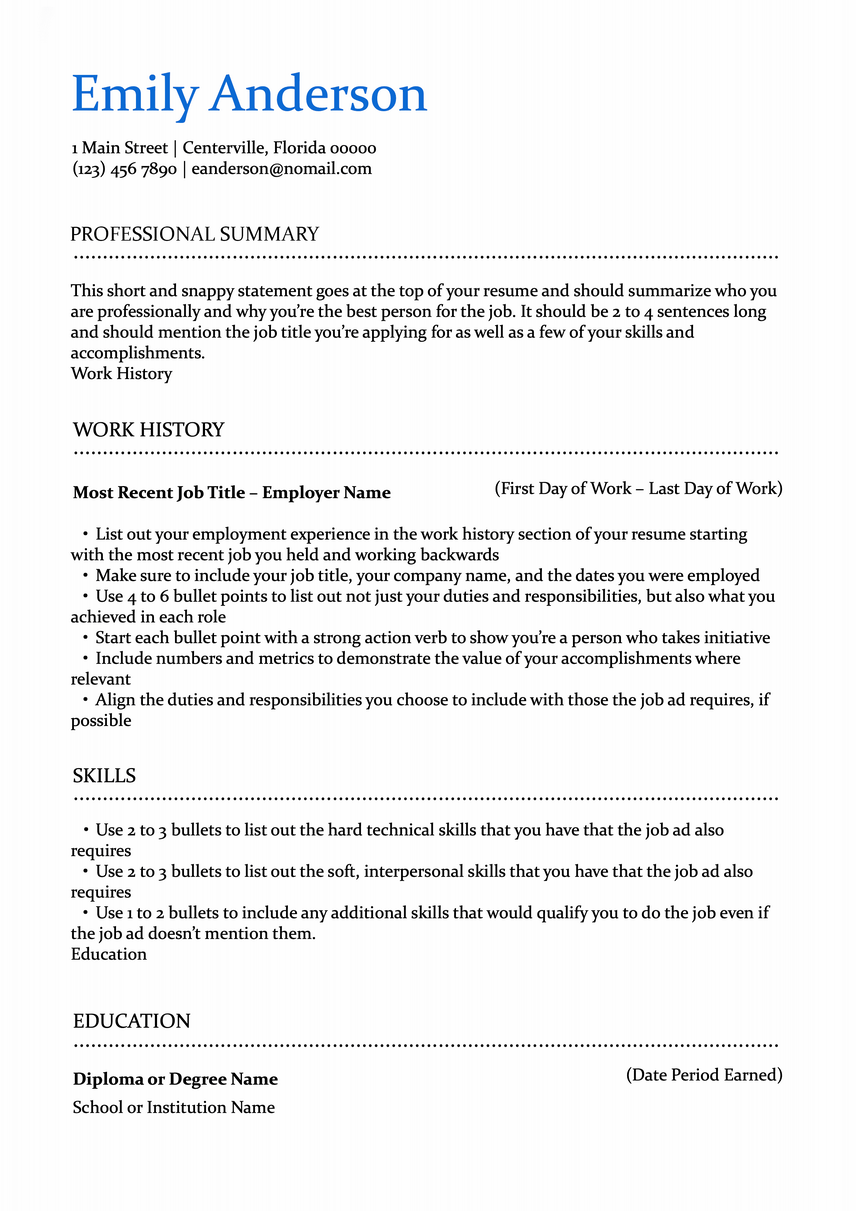 Build your resume in 15 minutes
Use professional field-tested resume templates that follow the exact resume rules employers look for.
Related Resumes & Cover Letters
Suggested Reading:
Related Articles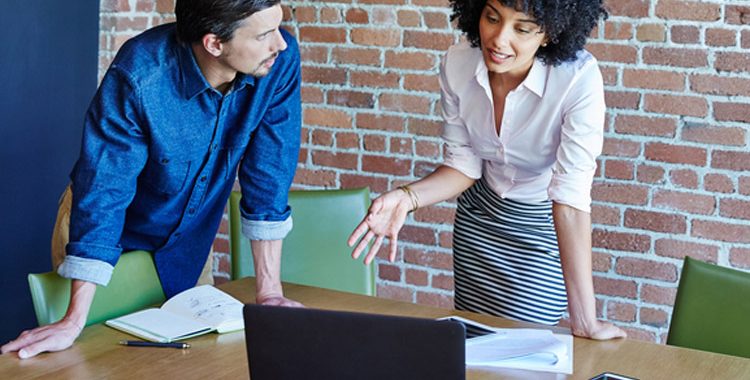 If you're looking for a fresh path or a new passion, a career test could help you find it. You can take these tests online, in the comfort of your...