tableau business analyst Resume Examples
In the field of business analysis, Tableau stands out as one of the most prominent pieces of software professionals use. Consequently, it comes as no surprise that employers seek out professionals with experience using this specific tool. You may have spent three or more years gaining experience in data science, data engineering, or business analysis. You may have also pursued a bachelor's degree in business or technology. Now, you need a strong Tableau business analyst resume to sum up your qualifications. Data-heavy companies tend to employ data analysis for their own purposes as well, such as when choosing the right candidate. Because of this, you should try to strike a balance between attracting the recruiter's attention for the right reasons and using keywords bots can identify. Some keyword skills you may want to include are critical thinking, mathematical skills, data analysis, and Tableau proficiency. Choosing the right keywords can make anyone feel anxious, no matter what his or her qualification levels are. Put yourself at ease by using our Tableau business analyst resume example and templates to create a final document that stands out from the rest.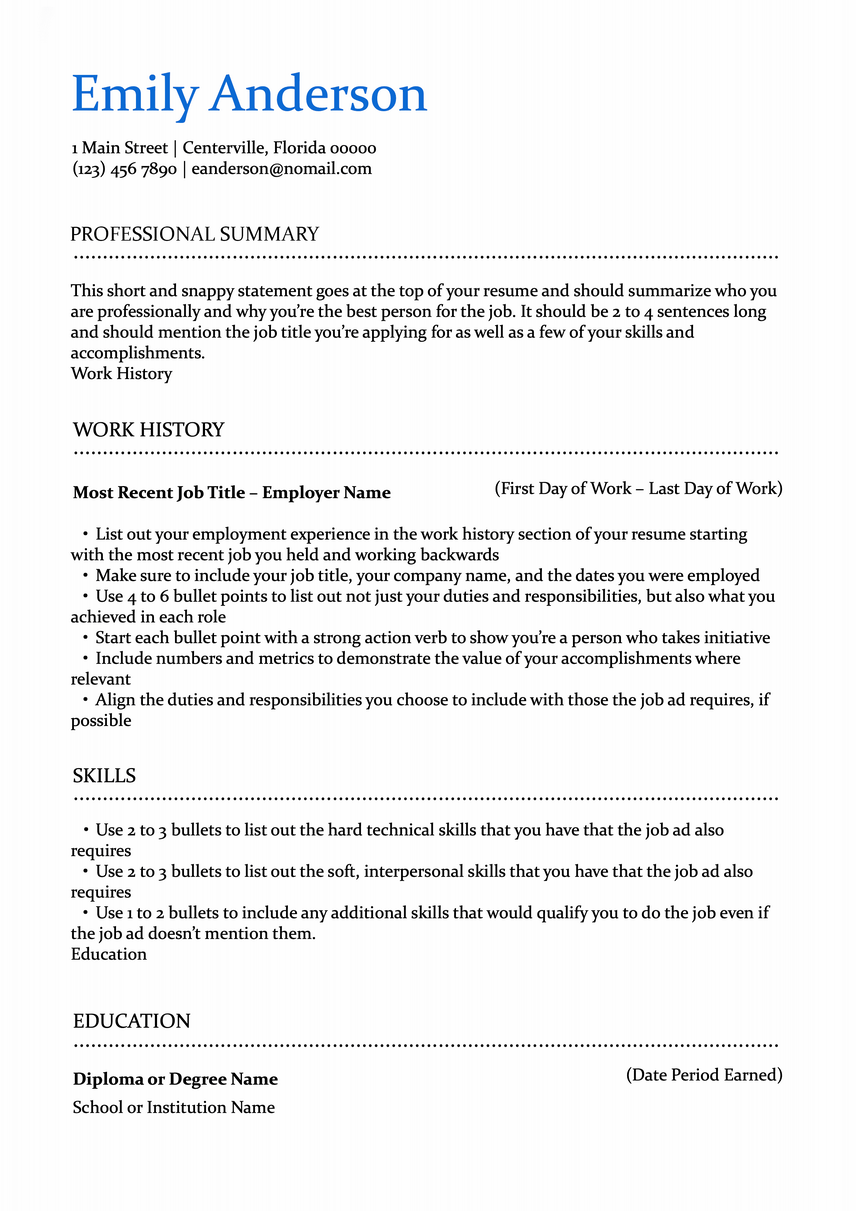 Build your resume in 15 minutes
Use professional field-tested resume templates that follow the exact resume rules employers look for.
Related Resumes & Cover Letters
Suggested Reading:
Related Articles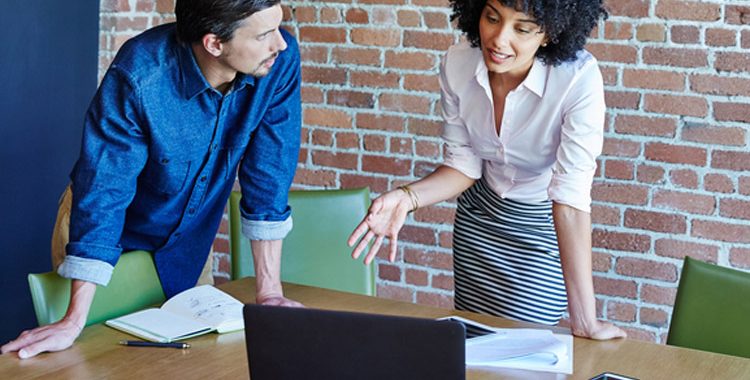 If you're looking for a fresh path or a new passion, a career test could help you find it. You can take these tests online, in the comfort of your...