oracle Resume Examples
If you are a whiz with Oracle, then you have a marketable skill that any number of companies can use. Whatever your level of expertise with relational database management systems, you need a plain-English resume to help get the job you want. Hiring managers spend an average of six seconds or less on each resume, and applicant tracking software discards many more before even they even make it into a manager's hands. Be sure your Oracle resume stays at the top of the stack by updating it to match current industry standards. A sample resume from our collection can inspire you to change your formatting to showcase your strongest features, be they experience or one of the many levels of Oracle certification. Use our category headings and modify a professional summary to be sure your wording is concise and grammatically correct. Finally, select one of our eye-catching templates for a polished look.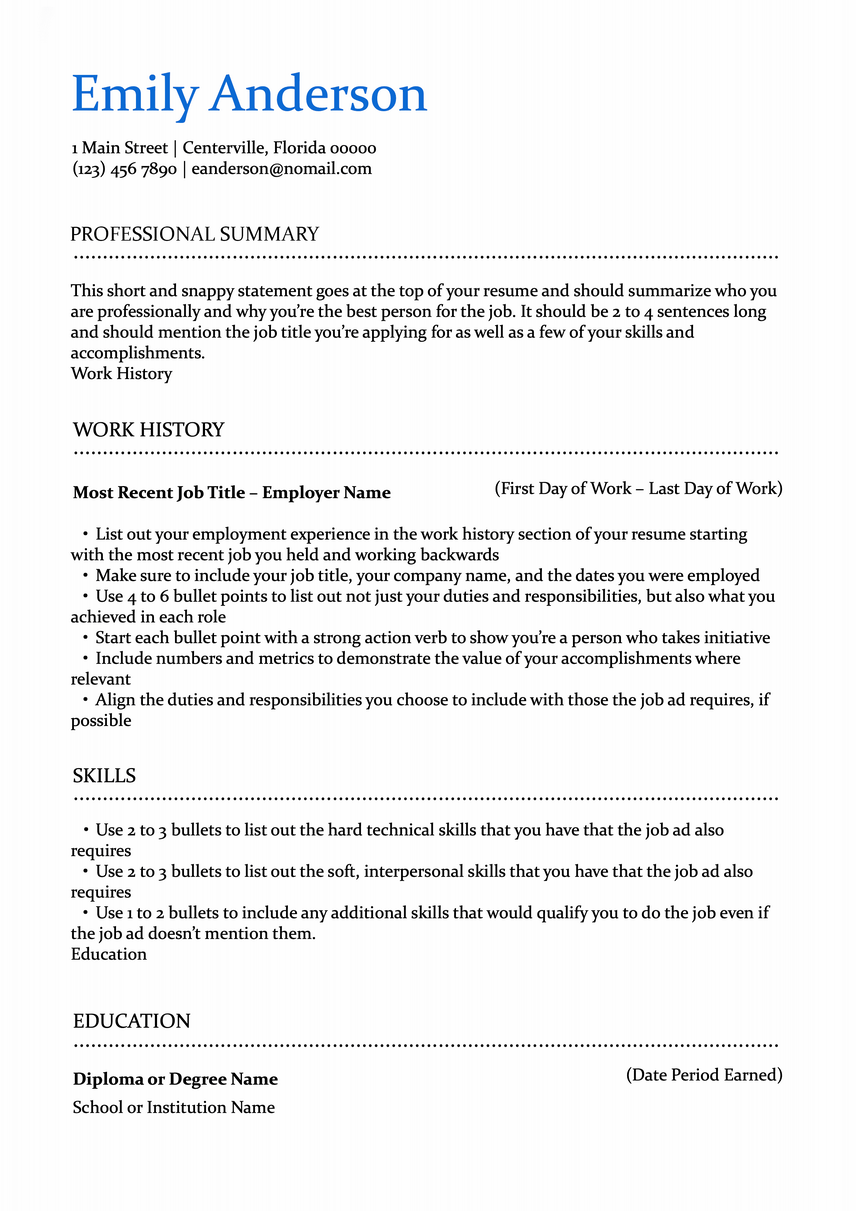 Build your resume in 15 minutes
Use professional field-tested resume templates that follow the exact resume rules employers look for.
Related Resumes & Cover Letters
Suggested Reading:
Related Articles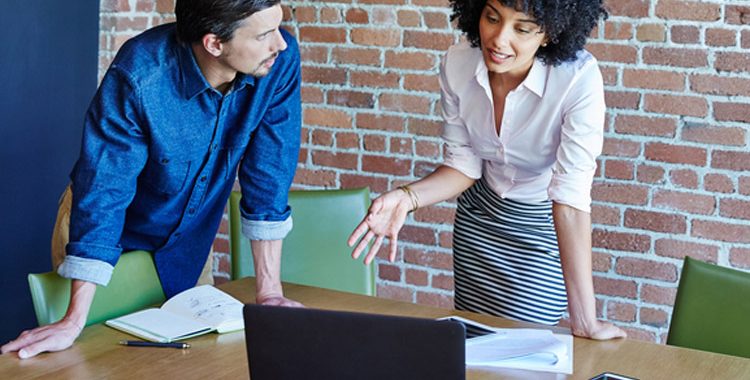 If you're looking for a fresh path or a new passion, a career test could help you find it. You can take these tests online, in the comfort of your...