hedge fund analyst Resume Examples
You enjoy your work as a hedge fund analyst. On any given workday, you offer thorough research on specific stocks and bonds, identify potentially attractive investments, provide portfolio managers with recommendations, and monitor companies. If you have your sights set on earning a new job, you must have a strong hedge fund analyst resume that properly demonstrates your many professional skills. You have a small window of time in which to show hiring managers that you deserve to sit with them in face-to-face interviews. You use your resume as a sort of handshake, a vital first impression that shows companies what skills and experience you bring to the table. That handshake must be firm, and the impression unforgettable. Do you find this hard to accomplish? Not to worry, the same is true of hedge fund analysts of different experience and ability levels. Take a close look at our resume example and expert-approved writing tips to understand how you want your document to look. Our resources deepen your understanding of how to make recruiters sit up and take notice of your professional accomplishments and potential.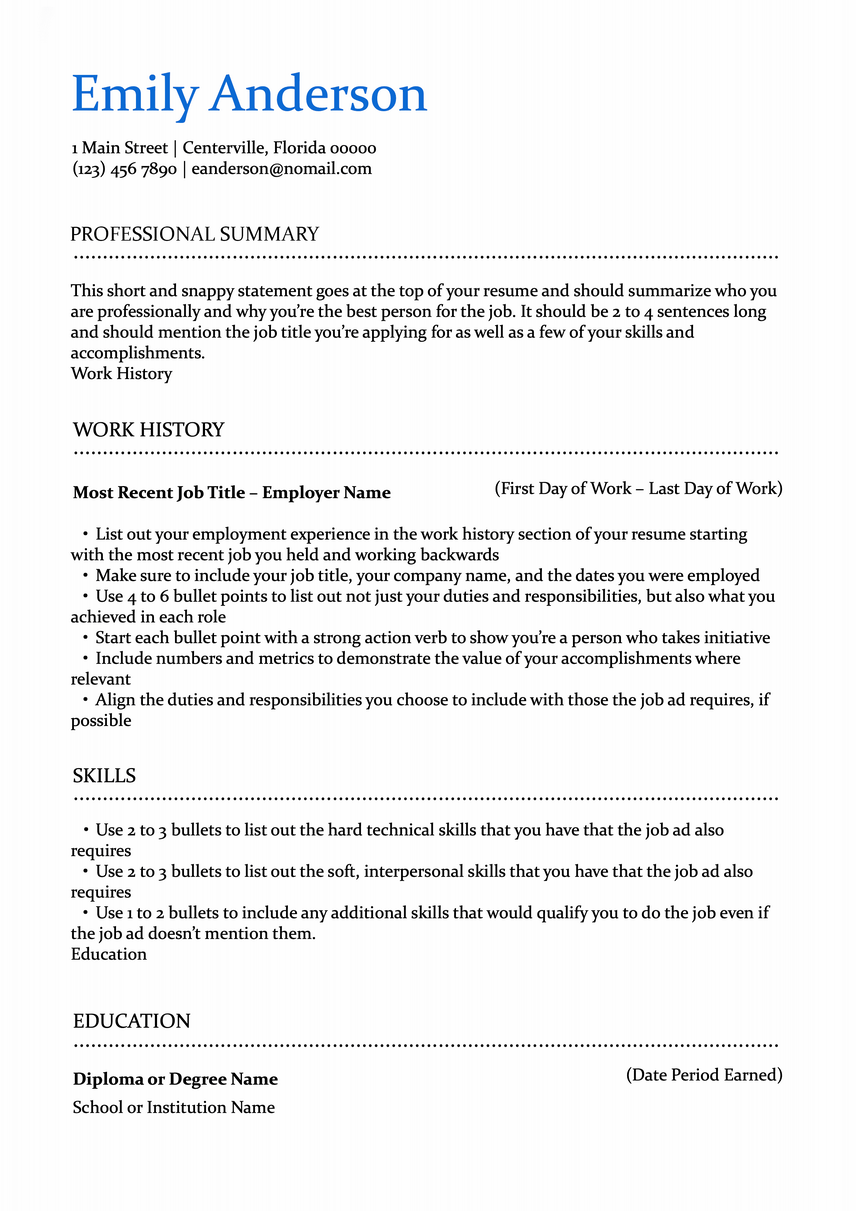 Build your resume in 15 minutes
Use professional field-tested resume templates that follow the exact resume rules employers look for.
Related Resumes & Cover Letters
Other Great Resumes & Cover Letters from this Industry:
Suggested Reading:
Related Articles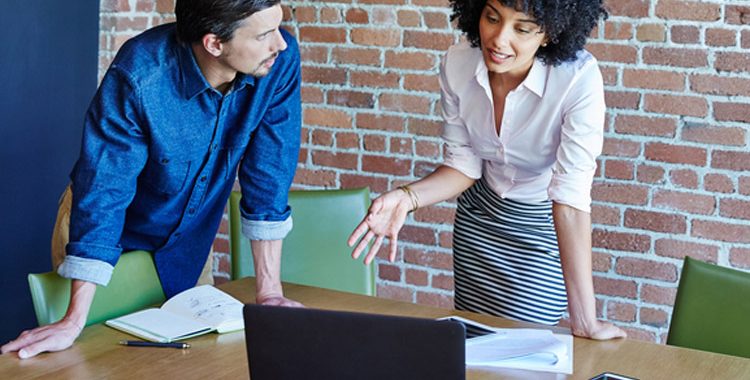 If you're looking for a fresh path or a new passion, a career test could help you find it. You can take these tests online, in the comfort of your...