3 Tips for Adding Personal Flair to Your Resume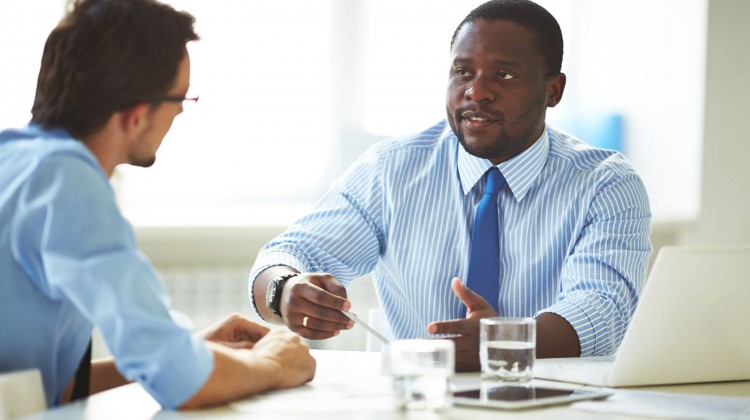 For a hiring manager, the hordes of resumes can all start to blend together. It can be difficult to weed out good candidates when they all seem the same.
Make it easier on hiring managers and committees and ensure your document stands out. How? Add personal flair to your resume template in measured doses.
How to Stand Out and Make Your Resume Personalized
In a sea of generic resumes and standard credentials, you can easily stand out by tweaking your document. Personalize it in these ways with a resume builder and watch for lots of interview invitations to follow:
1. Make Each Piece of Information Relevant
Guess what? You don't have to list every single job or skill-building opportunity you have ever had. If it's not relevant to the position you are applying for, nix it.
A hiring manager would rather see a shorter resume that's 100% relevant than a dense, three-page document that is only 50% relevant to the open position.
2. List the Most Pertinent Skills Up Top
Similarly, when you describe each position, describe it in terms of what the particular company wants to see. Do they want a team player with stellar communication skills? Emphasize how you excelled at this, and delete (or downgrade) the bullet points about your Microsoft Office skills.
3. Don't Over-Exaggerate
When describing your skills, be honest and don't over-exaggerate. Keep your language professional, crisp, and simple. Do not get flowery or cross into bragging territory. You are trying to show that you are the best fit for the job – not auditioning for an acting role in a workplace drama.
4. Tweak Your Resume Template
Chances are, the resume template you have chosen looks just like everybody else's. In this case, tweak it to make it more relevant to both your experience and the job you are after.
For example, rearrange sections to emphasize your best skills as well as what the hiring manager is looking for. Rename sections based on your skills. For instance, a section titled "Communication" could be switched to "Writing and Editing" if those are your specific strong suits that appeal to what the company wants.
Be Real and Be You on Your Resume
To get noticed during the hiring process, you need to stand out. In a sea of generic resumes, you will have a better chance if you personalize your document and make it relevant.