git Resume Examples
If you were to start job hunting today, is your GIT resume up for the task? Whether you have years of job experience or are just starting your technical career, it can be tough to create a document that catches the eye of a recruiter or hiring manager. Your resume needs to show if you have a degree along with your technical expertise in Python, JQuery, Sencha, Bootstrap, and ASP.NET web applications in one easy-to-scan format. It should highlight your experience with diagnosing and de-bugging software problems and any work you've done with large geospatial data sets. With our resume example as your guide, you can create a scannable document that quickly tells any recruiter or hiring manager that you have the skills, education, and experience to do the job. We'll teach you the tips and tricks on how to write a resume that is ready for today's job market and puts you well on your way to getting an interview.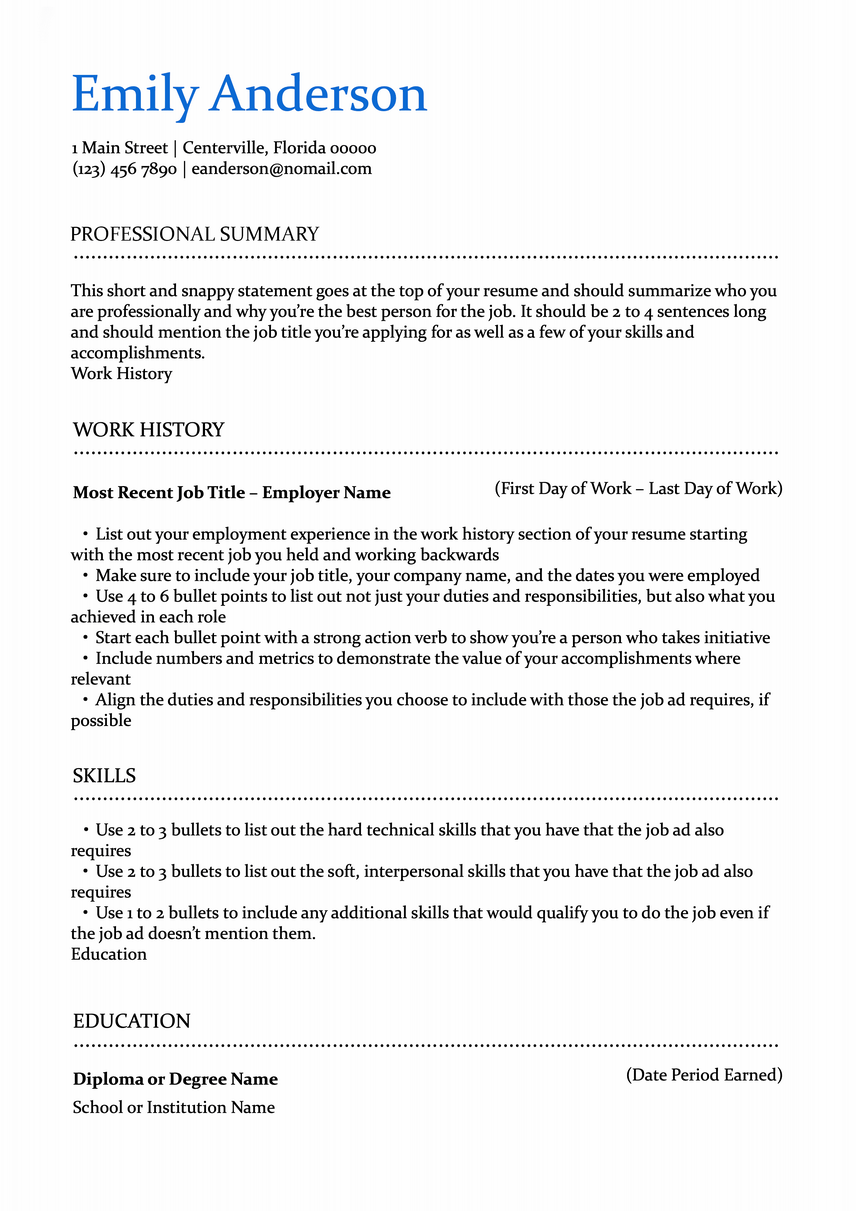 Build your resume in 15 minutes
Use professional field-tested resume templates that follow the exact resume rules employers look for.
Related Resumes & Cover Letters
Suggested Reading:
Related Articles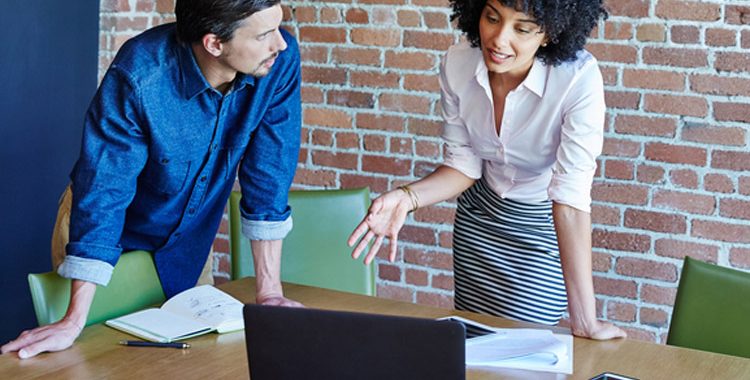 If you're looking for a fresh path or a new passion, a career test could help you find it. You can take these tests online, in the comfort of your...