construction architect Resume Examples
Process oversight is a passion of yours, and you can develop comprehensive construction project proposals that meet the needs of all. You are beyond skilled at planning designs for buildings, but have you considered planning your next career step? Having a well-crafted construction architect resume will serve you well as you create the blueprint for your professional future. To effectively catch the attention of hiring managers or recruiters, you need to incorporate proper industry formatting and keywords that can set you apart from other candidates. The reader, on average, might only devote six seconds to reviewing your materials; making a solid first impression in that limited time is as important as laying a solid building foundation. No matter how experienced you are as an architect, it can be difficult to articulate your qualifications in written form. Allow our team of experts' writing tips and guidance to help you convey your innovative, organized skill sets on paper. Our resume sample selection and templates also serve as useful tools as you construct your application materials for your dream job.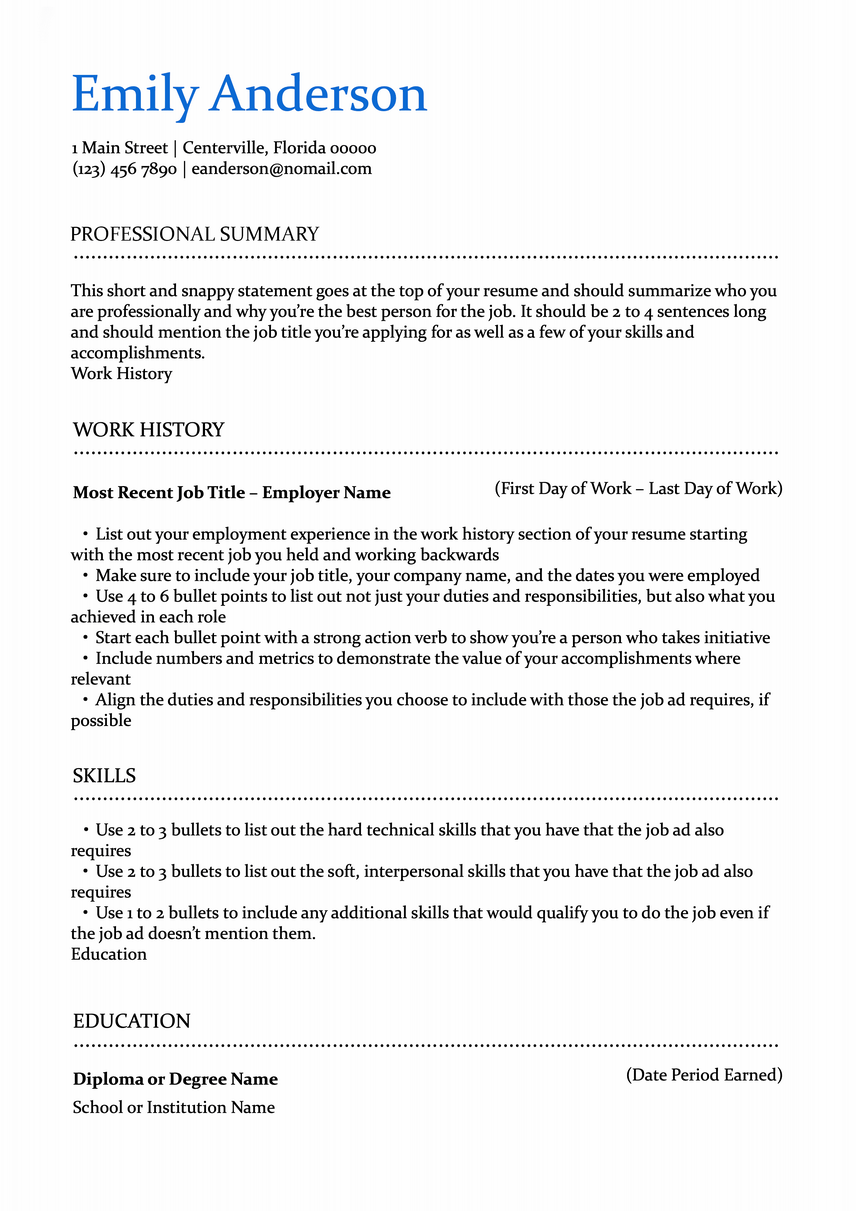 Build your resume in 15 minutes
Use professional field-tested resume templates that follow the exact resume rules employers look for.
Related Resumes & Cover Letters
Suggested Reading:
Related Articles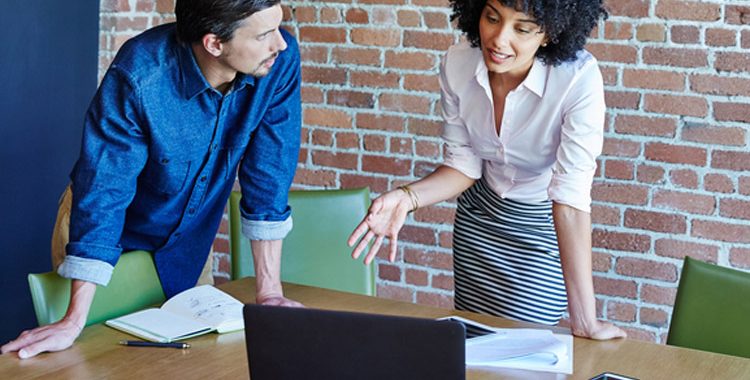 If you're looking for a fresh path or a new passion, a career test could help you find it. You can take these tests online, in the comfort of your...