Complement Your Resume with a Commanding Cover Letter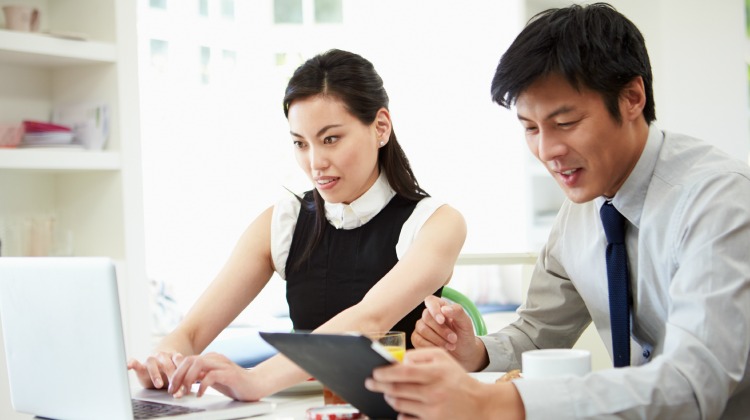 Your resume is only one part of your application. The other part is just as important – the cover letter.
This piece of paper or email is your pitch and introduction, and helps explain, clarify, or highlight your resume. This means you have to take care that it is well thought-out.
Many candidates are tempted to skip the cover letter altogether, but that is ill-advised. It shows that you didn't pay attention to the application requirements, at best. At worst, it will make you look lazy.
However, create a cover letter that is commanding, strong, and sharp, and you could just get your foot in the door.
How to Create a Cover Letter That Helps, Not Hinders, Your Resume
You've worked with a resume creator and now you have a document that is succinct, professional, and effective. What's next? After you're done with the resume builder, it's time to craft the perfect cover letter that draws out elements of your resume, highlighting how perfect you are for that coveted job at your dream company.
1. Don't Focus on Yourself
The cover letter isn't about you. Instead, it's about what you can bring to the company. As such, the organization needs to be your focus. Discuss why you want to work for them, what you'll bring to the workplace, and how your skills are a match for the job.
Everything should tie back to the job. Don't add any extraneous information that's unrelated, or you risk looking unfocused.
2. Don't Just Parrot Your Resume
The cover letter is not for restating everything you have on your resume. The two stories need to mirror each other, but they should not be copies. Instead, your cover letter is for bringing the facts to life. Focus on the most important credentials and highlight them.
3. Keep Your Language Professional
You may be tempted to add humor or sarcasm to lighten the mood and add interest to your cover letter. Don't do it. Recruiters aren't looking to be entertained – they're looking to see if you have stand-out skills that make you perfect for the job. Adding a joke or two is unprofessional and unwarranted.
4. Don't Over-Share
You should know by now that your cover letter needs to be one page long or less. This is not the place to tell your career story. You don't need to explain each and every job and award on your resume example. Instead, shine a light on the most important points, and get to the main idea – why you're an excellent fit for the job you're applying to win.
5. Do Think of Your Resume and Cover Letter as a Package
Your application materials make up a complete package. First, make sure your cover letter matches the resume template you chose. The headers should be the same. In terms of content, the resume and cover letter should balance each other out, not be exact replicas. Your cover letter is the story that brings the facts of your resume to life. Don't neglect this one important fact, and you'll be well on your way to scoring that position you're gunning to grab.