publishing Resume Examples
The publishing world is wide and varied, and it can range from editing to book design to marketing aspects of the field. If you already know your niche, or you have a degree in a specific aspect of publishing, that's great. If you do not yet know where you fit in, be sure to draft a publishing resume that gives hiring managers a good overview of your general publishing skills. Without a professional resume, even if you have extensive experience in the field, you may not be considered for an interview. Publishing professionals hold positions within the process of the book's development, from its concept to the finished cover design. They may work as editors, involved mostly with the book's text, or they may collaborate with artists and graphic designers to ensure the look of the finished product. If you have a bachelor's or a master's degree in publishing, English, or creative writing, employers would likely want to speak with you about a publishing job provided you show your skills and qualifications on your resume. To get started, use our resume sample templates and our professional writing tips.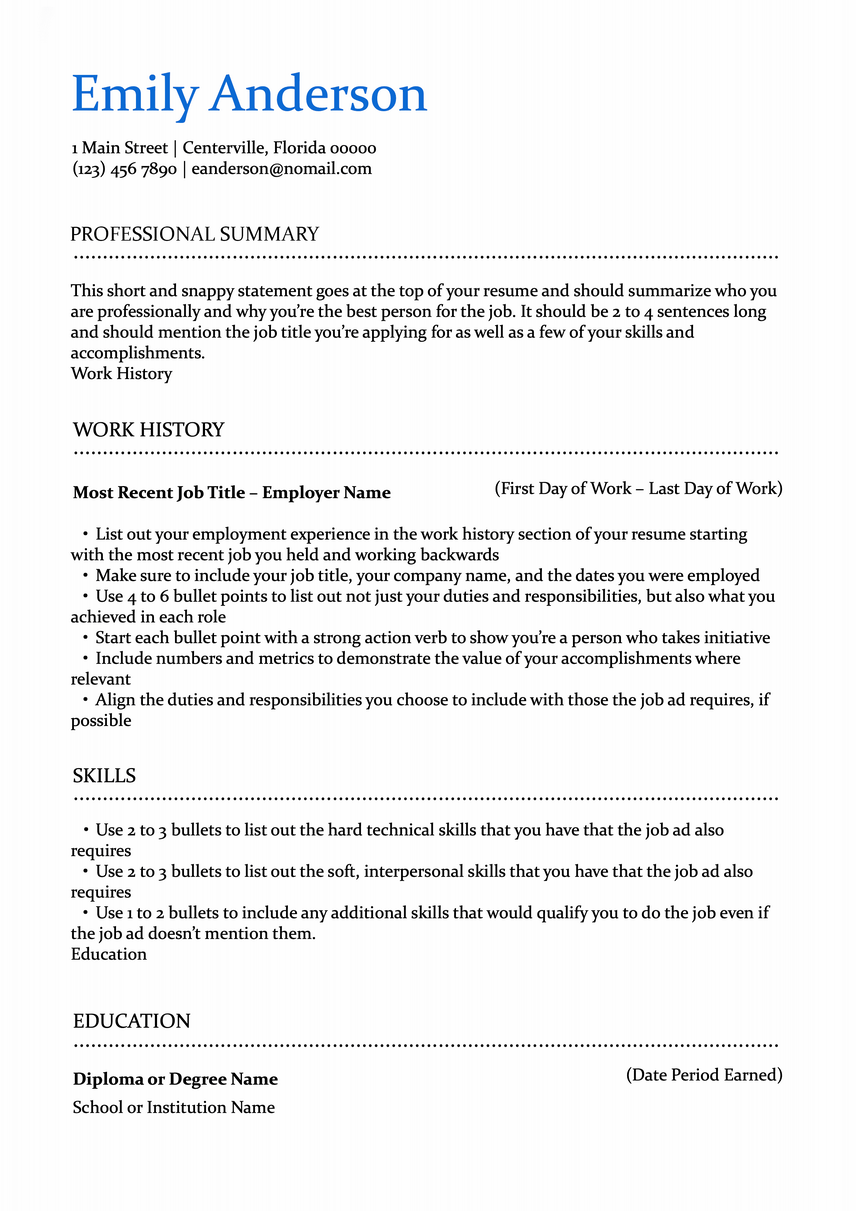 Build your resume in 15 minutes
Use professional field-tested resume templates that follow the exact resume rules employers look for.
Related Resumes & Cover Letters
Suggested Reading:
Related Articles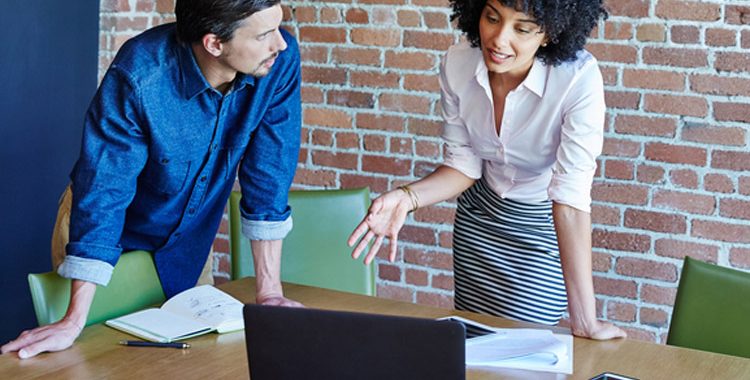 If you're looking for a fresh path or a new passion, a career test could help you find it. You can take these tests online, in the comfort of your...