mysql Resume Examples
You may have finished a degree in computer science, or perhaps you have spent years working as a programmer. If you are well-versed in MySQL, you are likely qualified for positions that deal almost exclusively with the specialized server. Increase your chances of booking an interview by writing a top-notch MySQL resume that will impress even the most discerning hiring managers. As a MySQL professional, you may be asked to test SQL programs using the Microsoft SQL Server, create spreadsheets and reports regarding data output and analysis, and communicate with coworkers and managers. You will likely need a bachelor's degree in computer science or information technology to score an entry-level position, and a master's degree can be a gateway to higher-level managerial positions. Without the right resume, hiring managers will often overlook otherwise qualified candidates. Write a clear, concise document today by using our resume sample templates as well as our expert writing tips.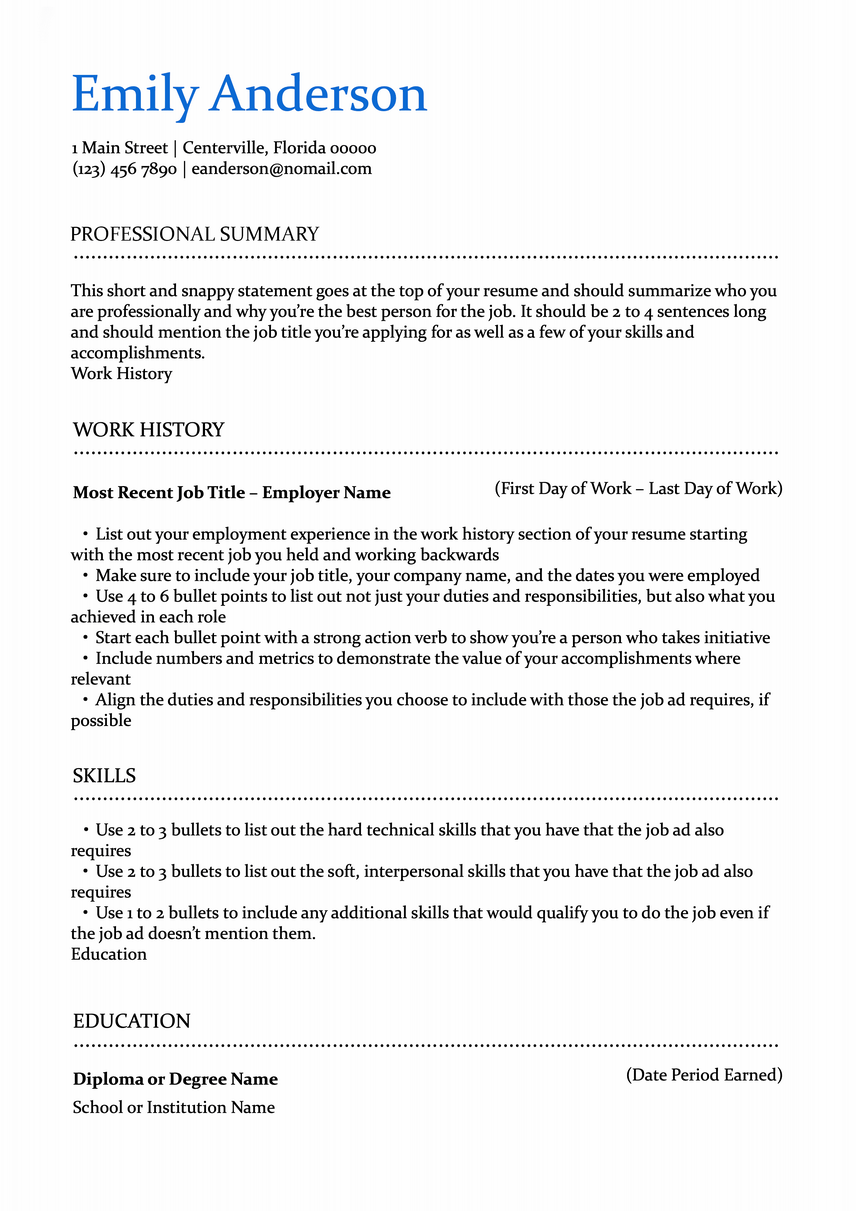 Build your resume in 15 minutes
Use professional field-tested resume templates that follow the exact resume rules employers look for.
Related Resumes & Cover Letters
Suggested Reading:
Related Articles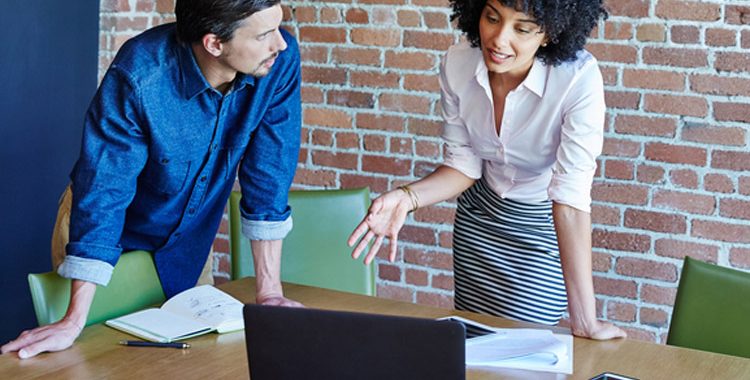 If you're looking for a fresh path or a new passion, a career test could help you find it. You can take these tests online, in the comfort of your...