mongodb Resume Examples
You are the one who maintains, upgrades, and installs database servers and applications for your company. You also create and manage all the dashboards and database reports. However, even with all your technical expertise, you may not get your next job without the right keywords on your MongoDB resume. The technical field is a very competitive job market. Before resumes are sent to a recruiter, they typically pass through automated software looking for job-specific keywords. To get to the interview round, your document has to pass through both gatekeepers successfully. The good news is, we can help you. We have expert writing tips on how to describe your strengths in performance monitoring, database security, backup, and recovery with the right words. Our template and resume example teach you a bullet-list layout to show your education, MCSE certifications, MongoDB, Oracle, and MySQL experience, and your dimensional data modeling skills. Your new resume will quickly show any recruiter that you are qualified for the job.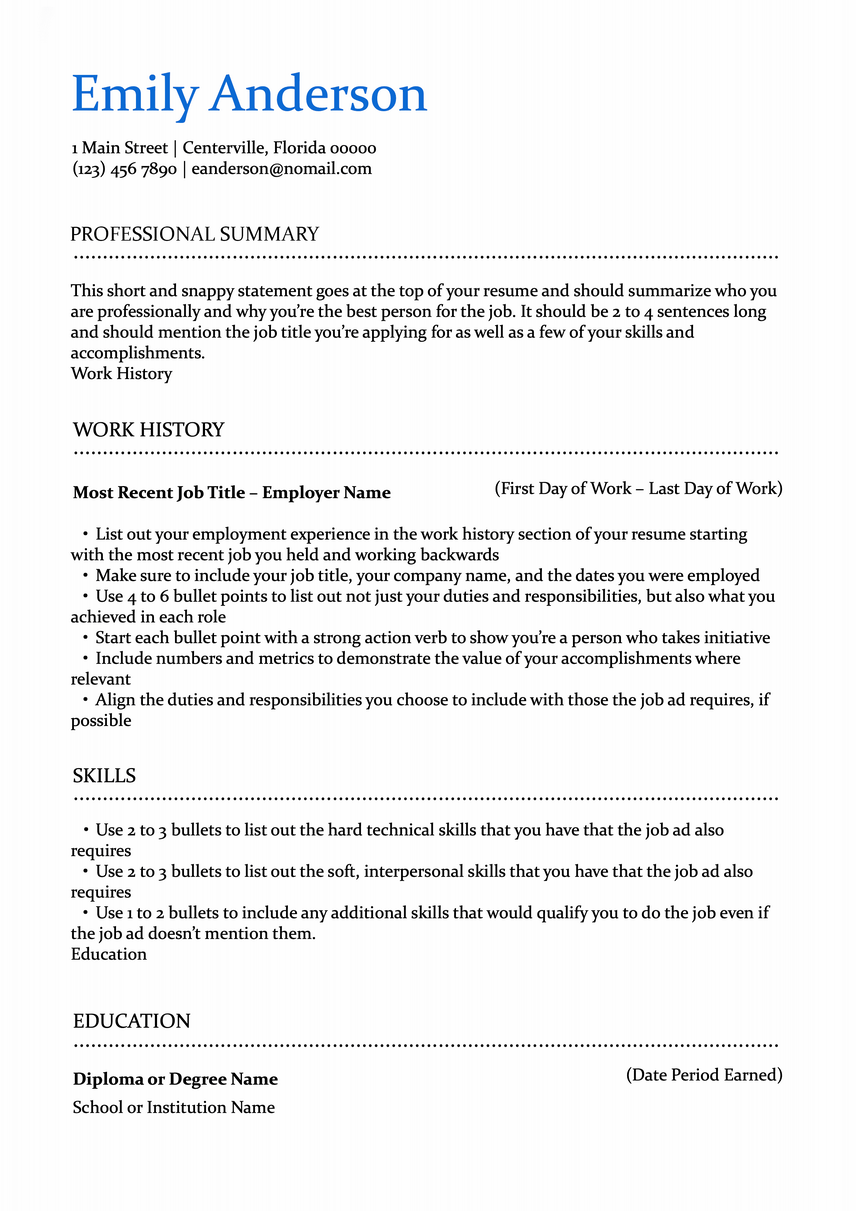 Build your resume in 15 minutes
Use professional field-tested resume templates that follow the exact resume rules employers look for.
Related Resumes & Cover Letters
Suggested Reading:
Related Articles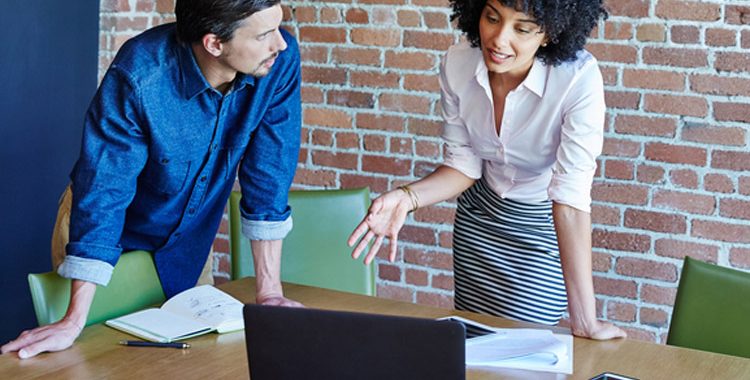 If you're looking for a fresh path or a new passion, a career test could help you find it. You can take these tests online, in the comfort of your...