hris Resume Examples
Working with data is your specialty. You know how to keep the department of Human Resources' information system working smoothly. Your analysis of the company's statistics yields insightful reports for management with recommendations for process improvement opportunities. So, how about your HRIS resume? Is it in need of enhancement? Since you work in human resources, you're aware of how little time a recruiter or hiring manager spends looking at a resume to determine if the candidate has the requirements to do the job. That means your document has to show your skills and experience in an eye-catching format. We've got the resume sample and guidance you need to write a document that proves you're worthy of an interview. Our writing advice will assist you in listing your skills optimized for ATS platforms and information management in an easy-to-scan structure. We'll provide you with the help you need to make your resume the best it can be.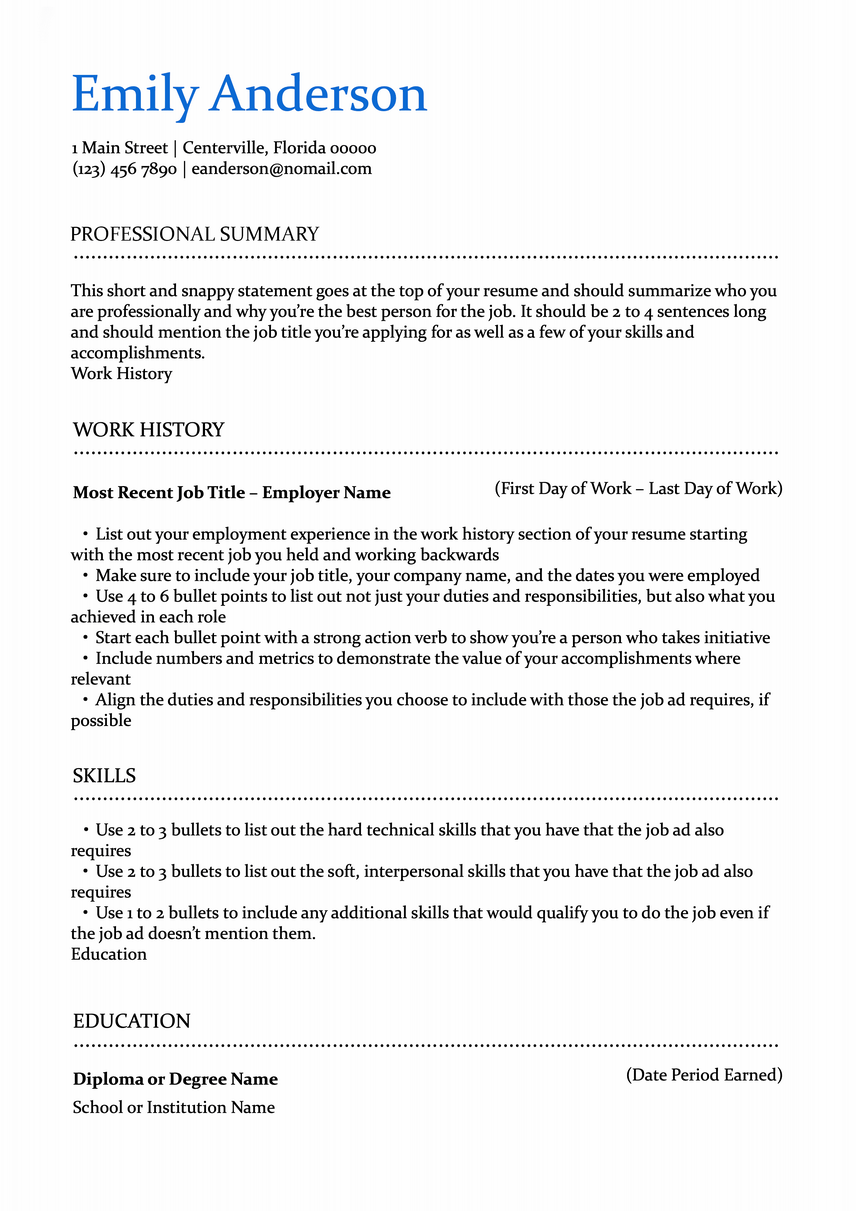 Build your resume in 15 minutes
Use professional field-tested resume templates that follow the exact resume rules employers look for.
Related Resumes & Cover Letters
Suggested Reading:
Related Articles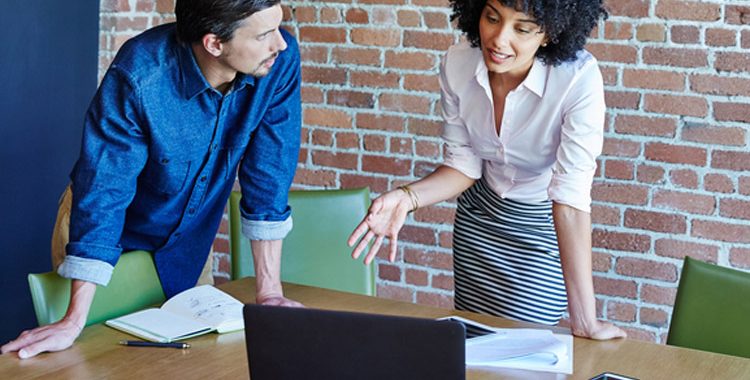 If you're looking for a fresh path or a new passion, a career test could help you find it. You can take these tests online, in the comfort of your...