film production Resume Examples
Working in film production is a dream come true for many visual artists. It is also a competitive field. When pursuing a career in film production, you probably gained several years of experience. You might have even pursued a bachelor's degree in journalism, acting, film, or communications. No matter where you are in your career, you also need a film production resume to move on to the next step. Some larger film production companies rely on automated recruitment systems to review and shortlist resumes, so it is important to write your resume with bots in mind. You also want to ensure your resume illustrates your qualifications in a way that grabs your employer's attention in six seconds or less. Some of the qualifications you might want to include are media production knowledge, attention to detail, and the ability to work well under pressure. Your response to pressure might feel tested when trying to craft the perfect resume to beat out other candidates applying for the same job, but we can help. We provide film production resume examples and templates to help you earn that interview.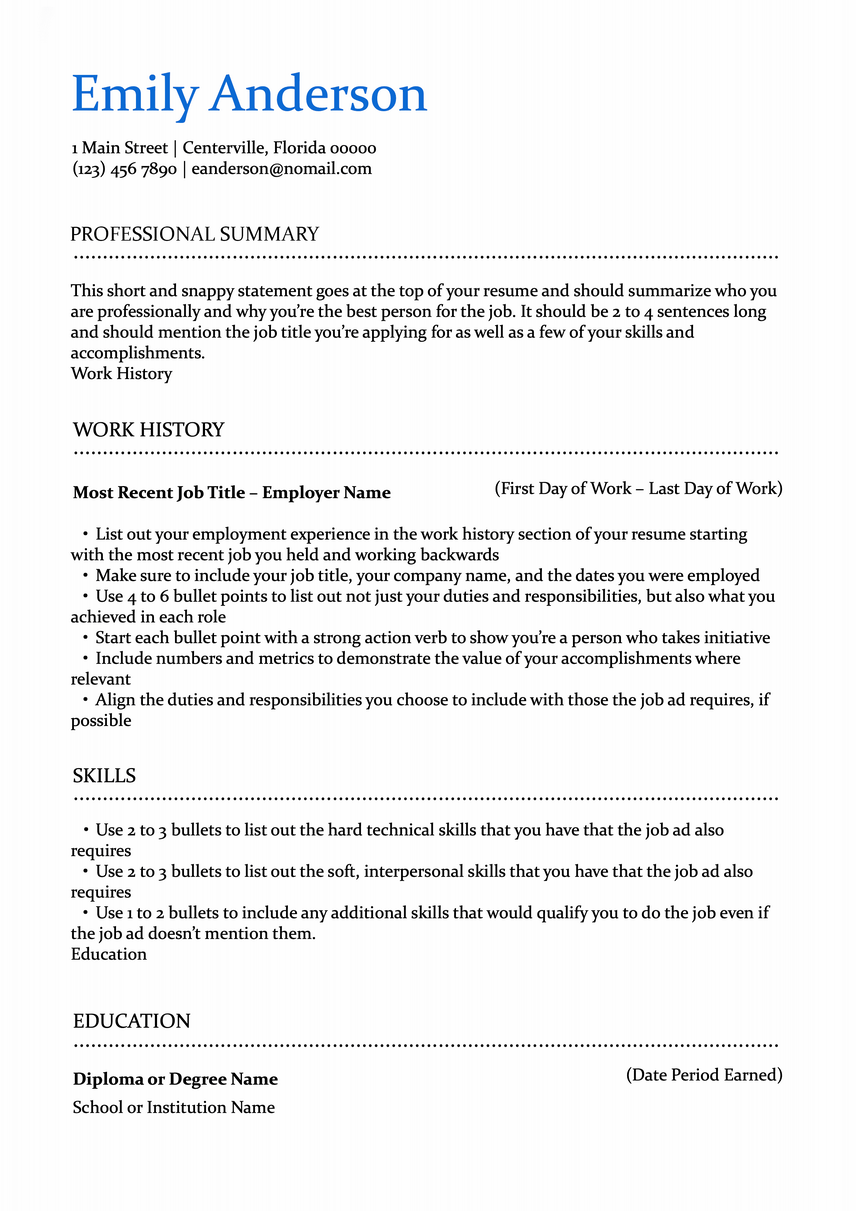 Build your resume in 15 minutes
Use professional field-tested resume templates that follow the exact resume rules employers look for.
Related Resumes & Cover Letters
Suggested Reading:
Related Articles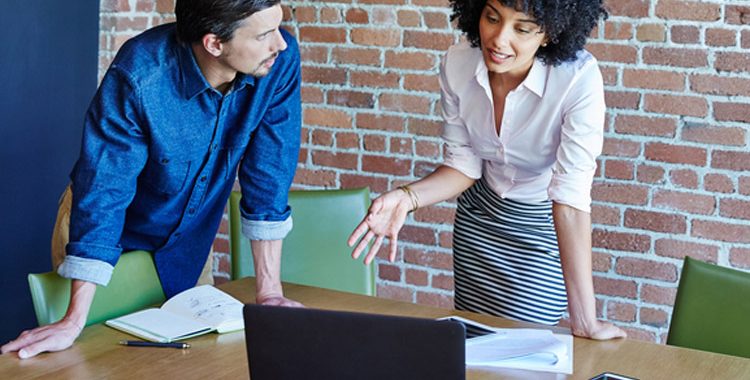 If you're looking for a fresh path or a new passion, a career test could help you find it. You can take these tests online, in the comfort of your...