digital strategy Resume Examples
You may have just finished your degree in marketing or communications and are looking to get your start in the world of digital marketing. The only way to properly get your foot in the door, though, is to have a well-designed digital strategy resume. The resume is the first impression you make on potential employers; it is where you illustrate your qualifications for the position. On this essential document, you want to call attention to your expertise in digital marketing strategies such as pay-per-click ads as well as any search engine optimization experience you have under your belt. With the number of candidates typically competing for a single position, you need to find ways to stand out from the pack. It can be challenging to whittle down your professional history to a single page, but we can keep you on track with the help of our expert writing tips and a sample resume.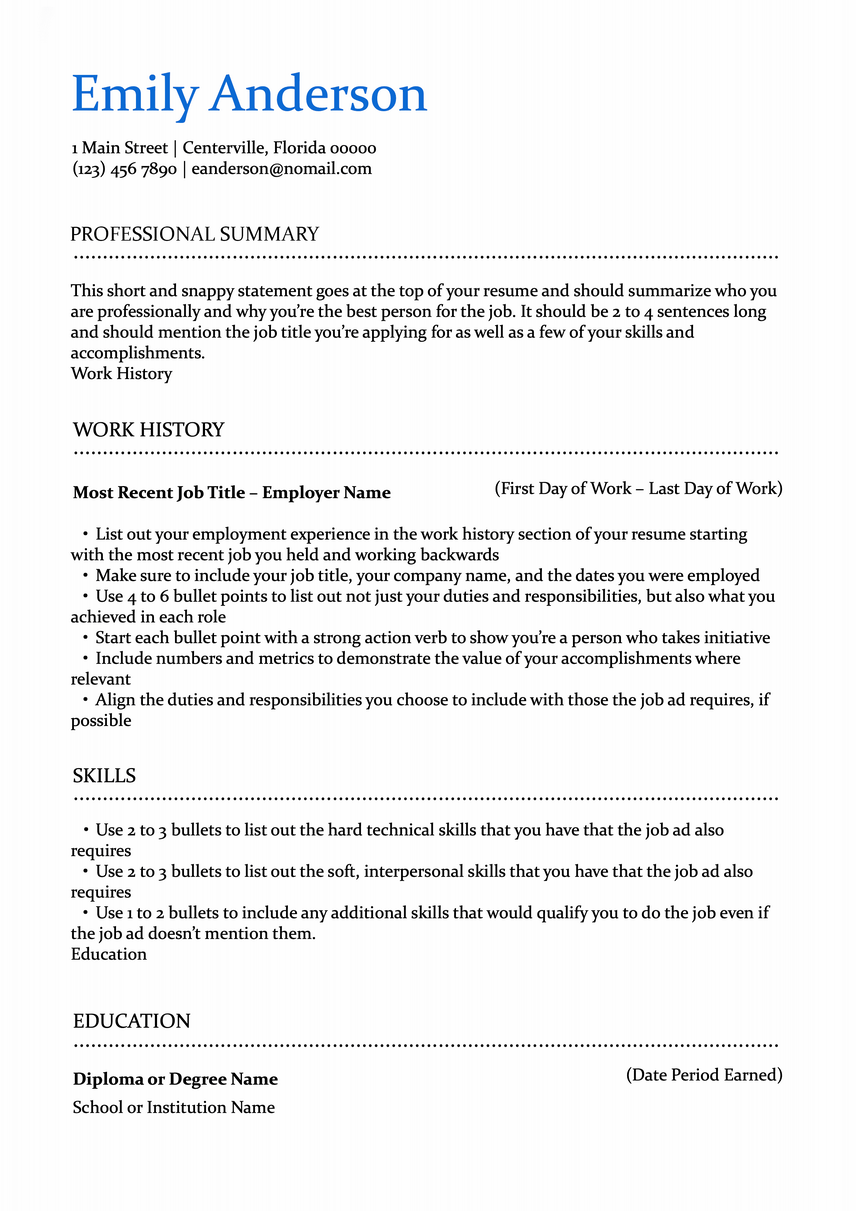 Build your resume in 15 minutes
Use professional field-tested resume templates that follow the exact resume rules employers look for.
Related Resumes & Cover Letters
Suggested Reading:
Related Articles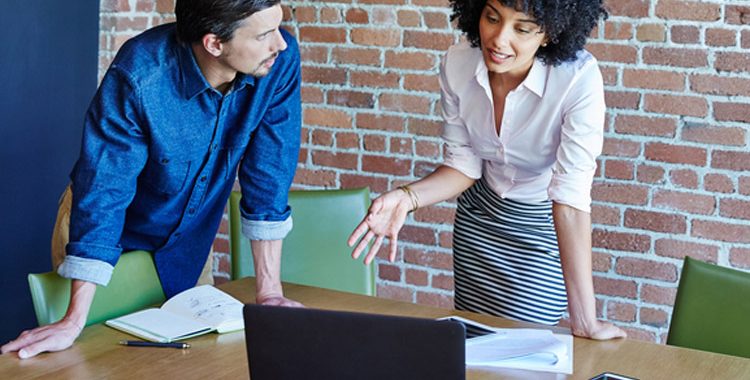 If you're looking for a fresh path or a new passion, a career test could help you find it. You can take these tests online, in the comfort of your...