content strategy Resume Examples
Business storytelling is your passion, and you're a pro at successfully planning and writing content for your clients that inspires consumers to use their product or learn more about their company. You know which digital channel will best tell the story, whether that's a website, a blog, email, or social media. Now is the time to go for the next step on your career plan; however, without an engaging content strategy resume, a manager won't take the time to learn your story. Managers spend an average of six seconds looking at a resume, so yours has to hook them fast with details on your education and experience. It needs to highlight your skills in CMS platforms, SEO strategy, user-experience analysis, and website sitemaps, along with your ability to tie everything together to create one cohesive brand voice for your clients across all digital channels. Writing that type of resume can be tough, but we're here to help you get it right. We have a resume sample to guide you and expert-approved writing advice to help you tell your story. Our professionally created templates will help put you on the path to your next job.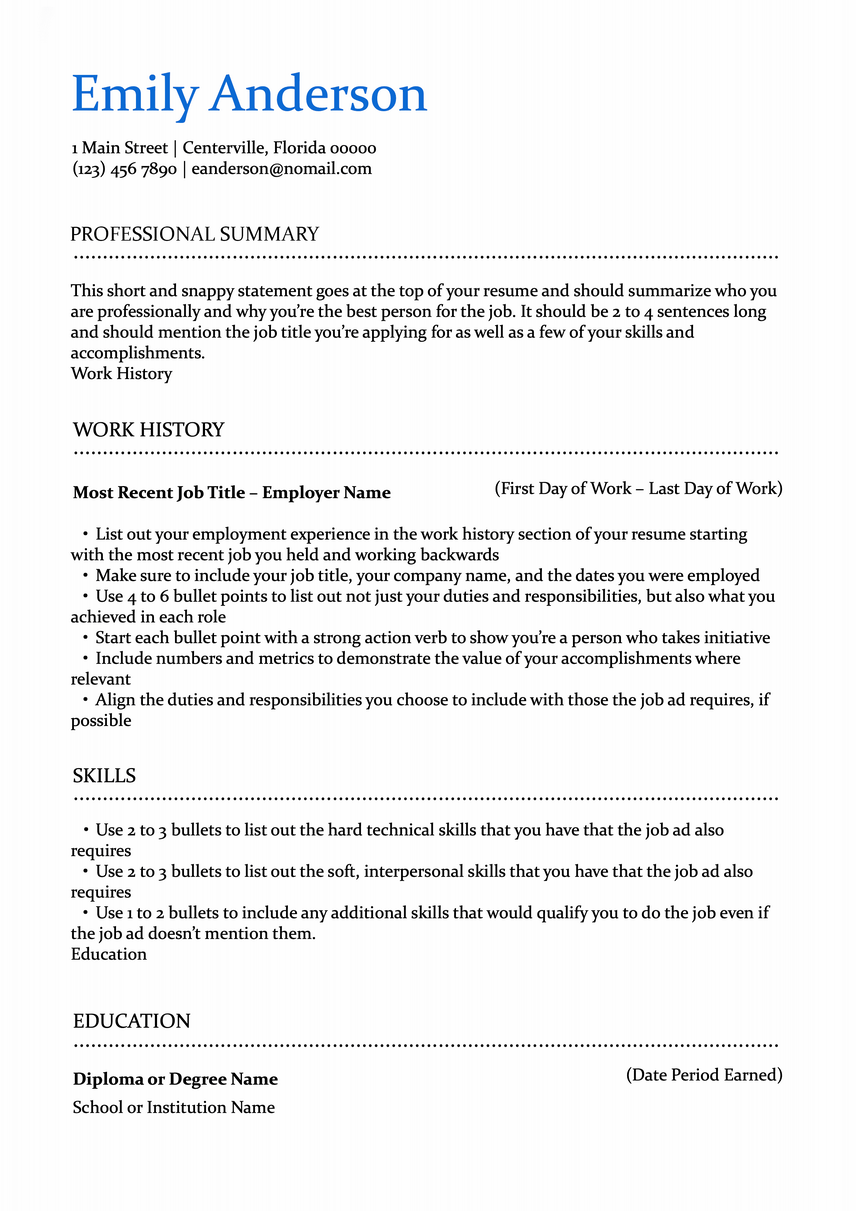 Build your resume in 15 minutes
Use professional field-tested resume templates that follow the exact resume rules employers look for.
Related Resumes & Cover Letters
Suggested Reading:
Related Articles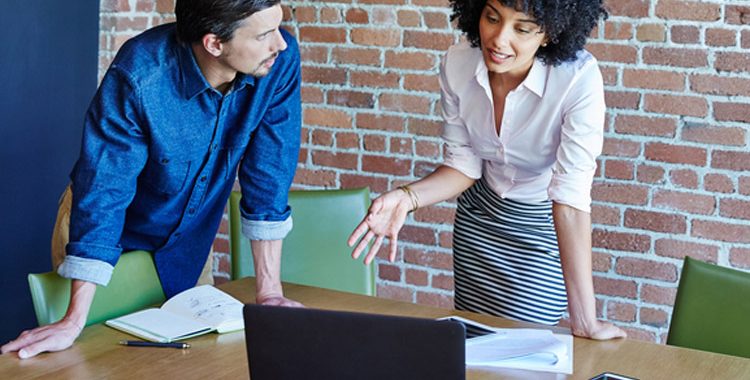 If you're looking for a fresh path or a new passion, a career test could help you find it. You can take these tests online, in the comfort of your...