concept art Resume Examples
Your resume is like a work of art that uses the medium of words to convey all the ways your talent will help bring a future employer's ideas to life. Thus, your concept art resume is just as critical as the rest of the work in your portfolio. With it you can convince a hiring manager that, besides being talented artistically, you are also dependable and organized enough to follow instructions and meet stringent deadlines. Emphasize your most salient qualifications by strategically organizing your work history and skills based on a professional resume sample. Then choose a template that best expresses your personal style or hints at the type of project you dream of illustrating. If writing is not your strongest skill, use our pre-written phrases to describe your qualifications and previous employment. The final product is a document you will be proud to include alongside your best work when applying for jobs.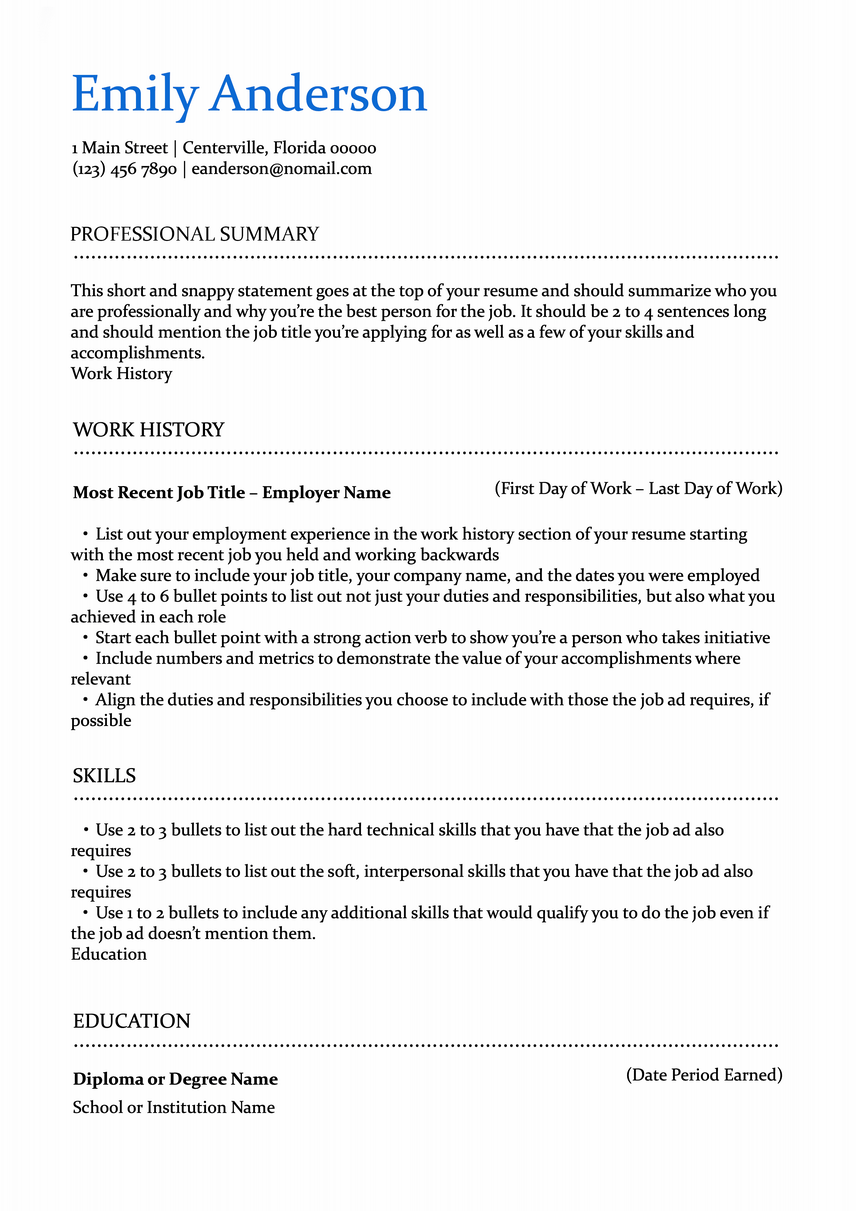 Build your resume in 15 minutes
Use professional field-tested resume templates that follow the exact resume rules employers look for.
Related Resumes & Cover Letters
Suggested Reading:
Related Articles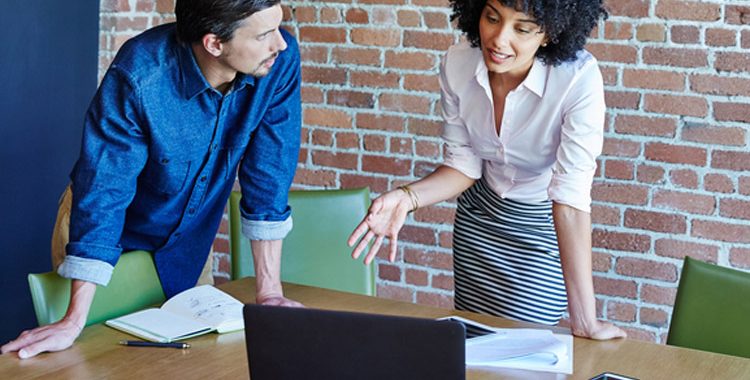 If you're looking for a fresh path or a new passion, a career test could help you find it. You can take these tests online, in the comfort of your...