big data architect Resume Examples
When most people think of a "warehouse," they probably imagine a building. However, as a big data practitioner, you likely associate it with Python or machine learning pipelines instead. No matter how skilled you are with Hadoop or database scaling, though, it can be tough to line up a new job without a winning resume to match your skills. Since we know you appreciate data, here's a statistic for you: Recruiters and hiring managers, on average, will spend less than 60 seconds reviewing your resume. If you want to write a big data architect resume that catches their attention and wins you an interview, you need to stand out from the crowd. Aside from listing your experience with data analysis, cloud environments, programming, and data mining, you need a layout that gets those qualifications across in under a minute. With a resume sample and advice from our resume-writing experts, you'll be ahead of the curve and well on your way to winning that next job you're seeking! No matter where you are in your career, we can offer you the tips and templates you need to be successful.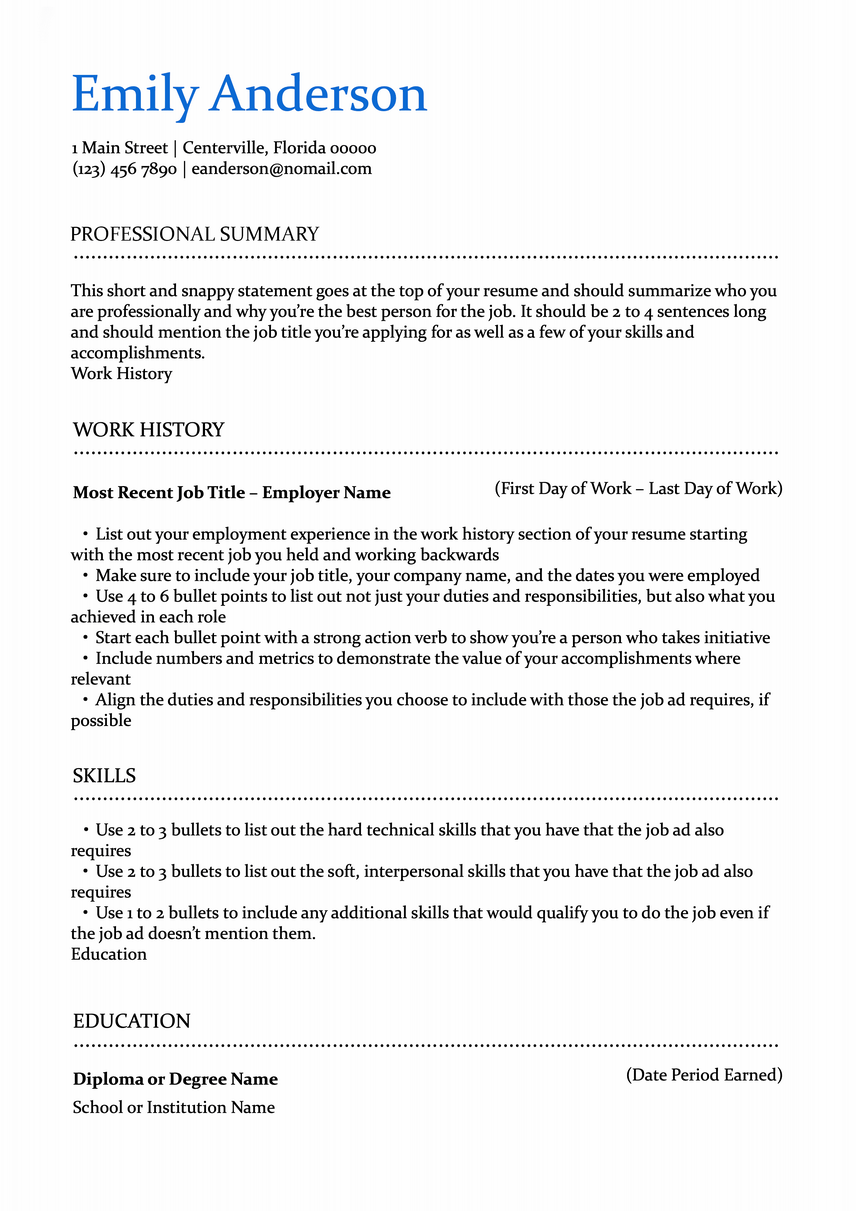 Build your resume in 15 minutes
Use professional field-tested resume templates that follow the exact resume rules employers look for.
Related Resumes & Cover Letters
Suggested Reading:
Related Articles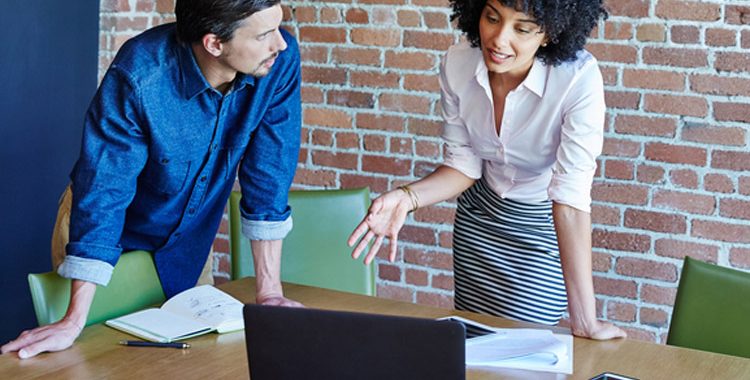 If you're looking for a fresh path or a new passion, a career test could help you find it. You can take these tests online, in the comfort of your...