healthcare consultant Resume Examples
Today's job market requires a compelling healthcare consultant resume that shows you qualify for the interview stage in the hiring process. Writing a document that will catch the eye of a manager can feel overwhelming, whether you just finished your degree and are looking for your first job or already have your CMC certification and years of successful consulting experience. The good news is, we are here to assist you. Six seconds is the average amount of time a hiring manager will look at your resume, so you want to make those seconds count. Our resume example and professional writing advice will teach you how to use the right keywords to describe your education, experience, and skills and how to display them in an easy-to-scan format. By following our advice, your resume will quickly tell a manager you have the analytical talent to find areas of the organization that can be operated more efficiently and the effective communication skills to present your ideas to the executive team. Our tips can help your document stand out from the others and prove you have what it takes to do the job.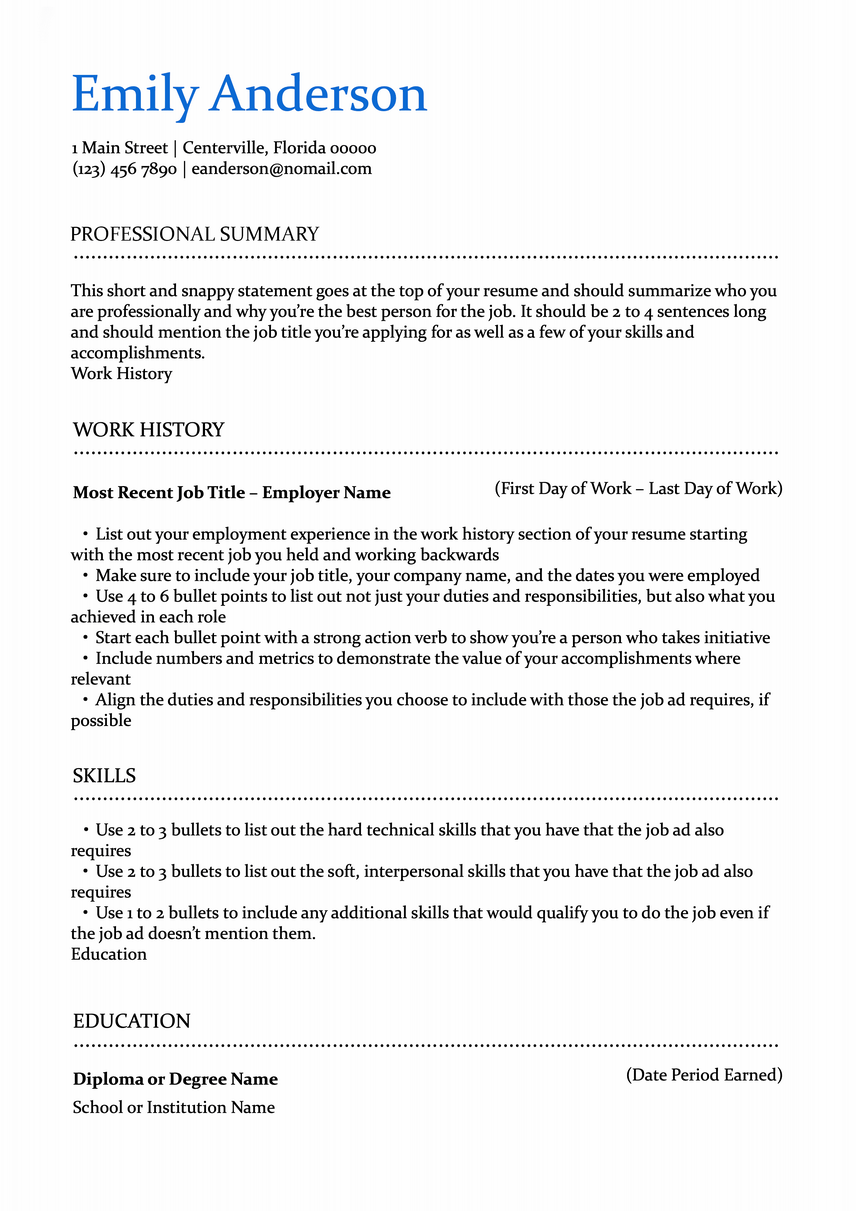 Build your resume in 15 minutes
Use professional field-tested resume templates that follow the exact resume rules employers look for.
Related Resumes & Cover Letters
Other Great Resumes & Cover Letters from this Industry:
Suggested Reading:
Related Articles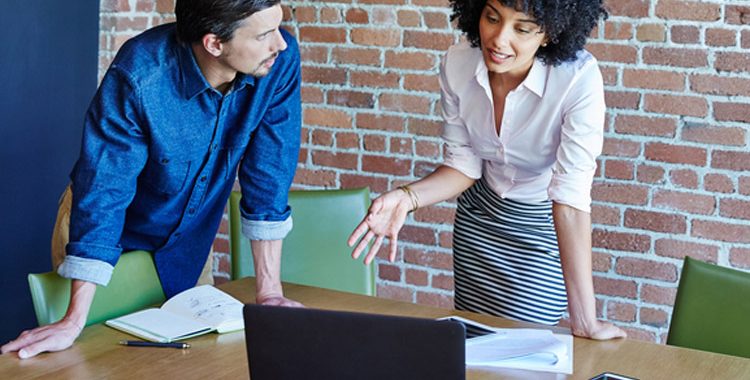 If you're looking for a fresh path or a new passion, a career test could help you find it. You can take these tests online, in the comfort of your...