entry-level sales Resume Examples
Success in sales takes hustle, grit, and creativity, and selling your own skills to potential employers is likely to be your first challenge when trying to break into the field. When it feels like you're spending all day, every day, just trying to find leads and make contacts, let us make one part of the job search process a little easier with our expert tips for writing a great entry-level sales resume. Looking for the right first job can be stressful, but our professional advice and resume example can make at least one part of the process a little simpler. Potential employers receive a lot of applications and usually don't have much time to review each one, which means your resume needs to have the right information and formatting to quickly make your strongest first impression. Using our resume sample, tips, and template can help you write the best resume possible with less effort and stress, freeing up your time to fine-tune the networking and closing skills that will wow your future colleagues.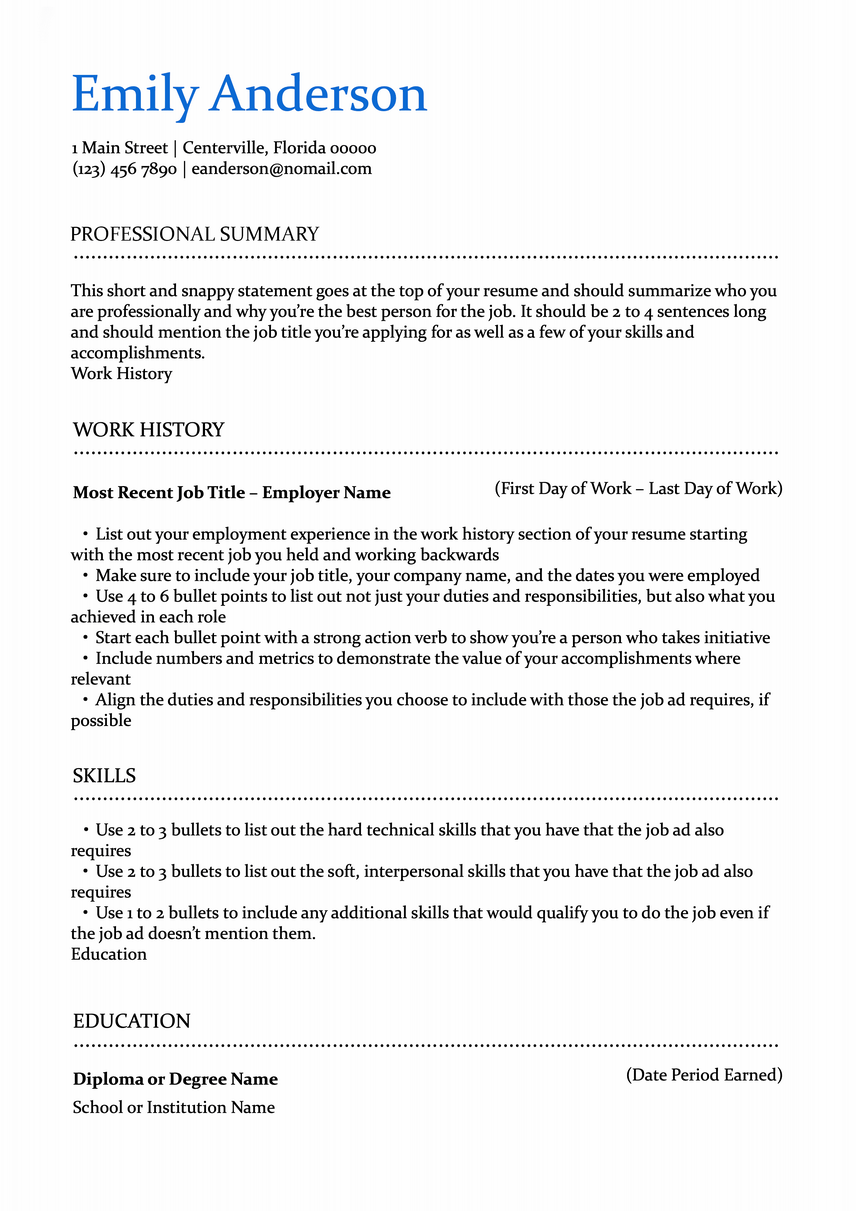 Build your resume in 15 minutes
Use professional field-tested resume templates that follow the exact resume rules employers look for.
Related Resumes & Cover Letters
Suggested Reading:
Related Articles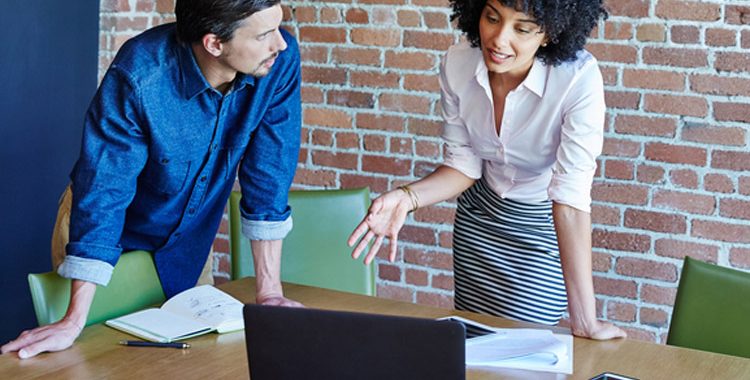 If you're looking for a fresh path or a new passion, a career test could help you find it. You can take these tests online, in the comfort of your...