Entry Level Financial Analyst
entry-level financial analyst Resume Examples
You may be finishing up your degree and are ready to use your knowledge for consolidating and analyzing financial data to help a company increase its profits. Perhaps you have gained experience from an internship or two and are already familiar with NPV and IRR financial tools. Either way, it can be difficult to find a job without a well-written entry-level financial analyst resume. Writing a resume when you don't have a lot of experience can be a challenge. It needs to list your education achievements, any leadership positions you held in college or with a service organization, and your extra-curricular activities. Your resume should also highlight your customer service skills, results-oriented nature, and your ability to focus on the details until the job is done. Having a professional resume example to follow helps you write a document showing you are qualified for the job. Our tips, templates, and expert writing advice assist you in moving closer to getting an interview for your first position.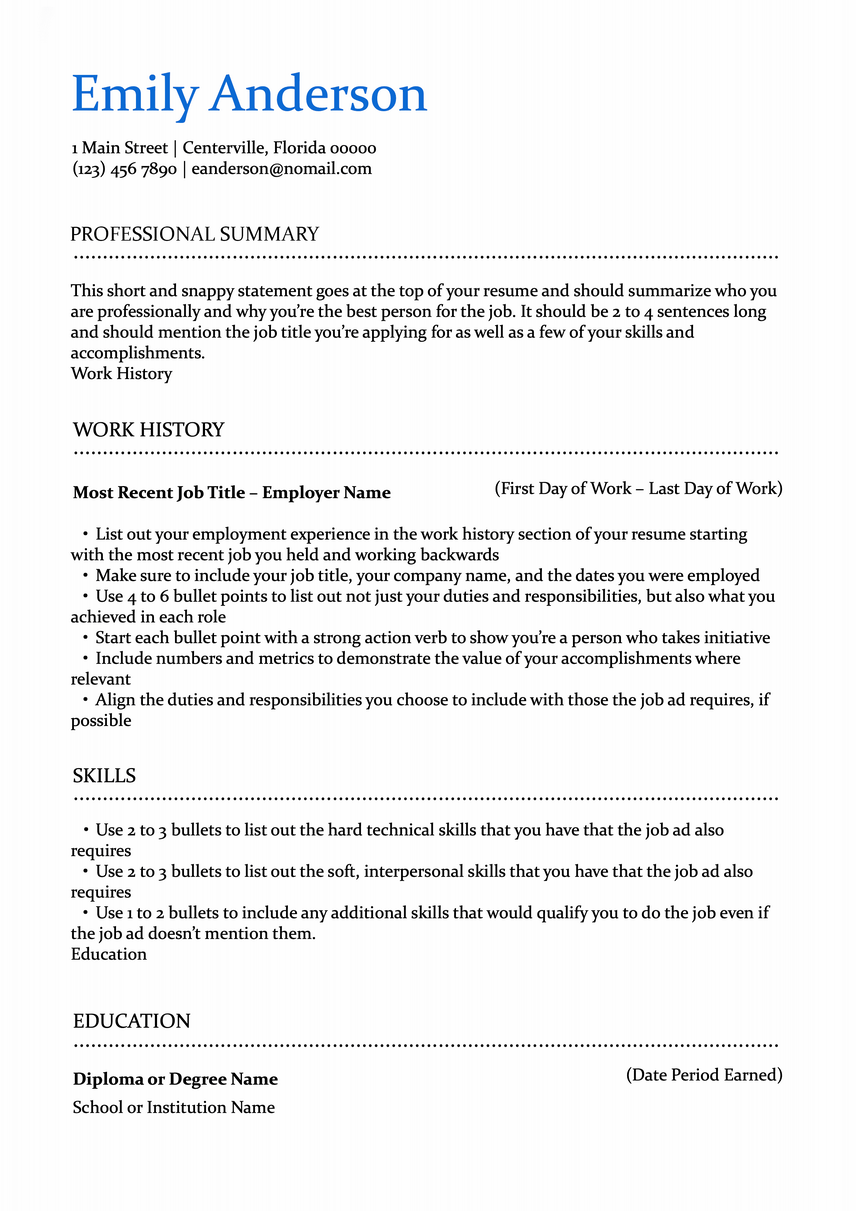 Build your resume in 15 minutes
Use professional field-tested resume templates that follow the exact resume rules employers look for.
Related Resumes & Cover Letters
Other Great Resumes & Cover Letters from this Industry:
Suggested Reading:
Related Articles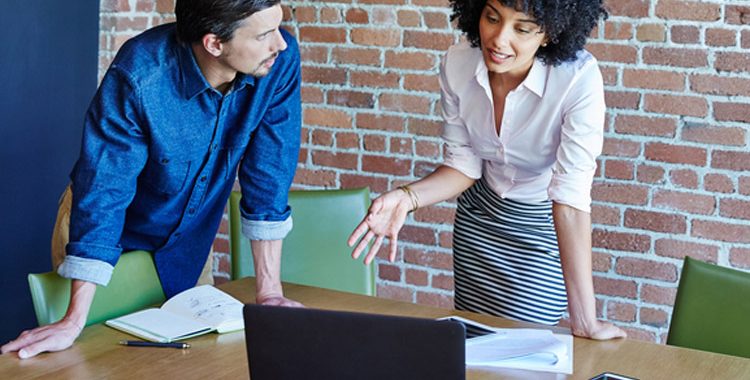 If you're looking for a fresh path or a new passion, a career test could help you find it. You can take these tests online, in the comfort of your...