career change Resume Examples
There are a number of good reasons to change career paths at this point in your life. You might feel that your old or current job was not offering enough of a challenge, or you might believe that your set of skills, education, and experience have prepared you for something bigger. A professionally prepared career change resume is an excellent way to get your skills noticed. You only have so many opportunities to find the position of your dreams, so make the most of it with a resume sample that includes quality writing samples, tips, and examples. Our tailored templates allow you to focus on and highlight your strengths. This is especially important when you are looking to move into a new field. Solid organization and clarity of thought will stand out to a hiring manager who might look at as many as 50 resumes in a single day. Even with stiff competition, a resume that is skillfully constructed gives you a solid chance to land that first interview.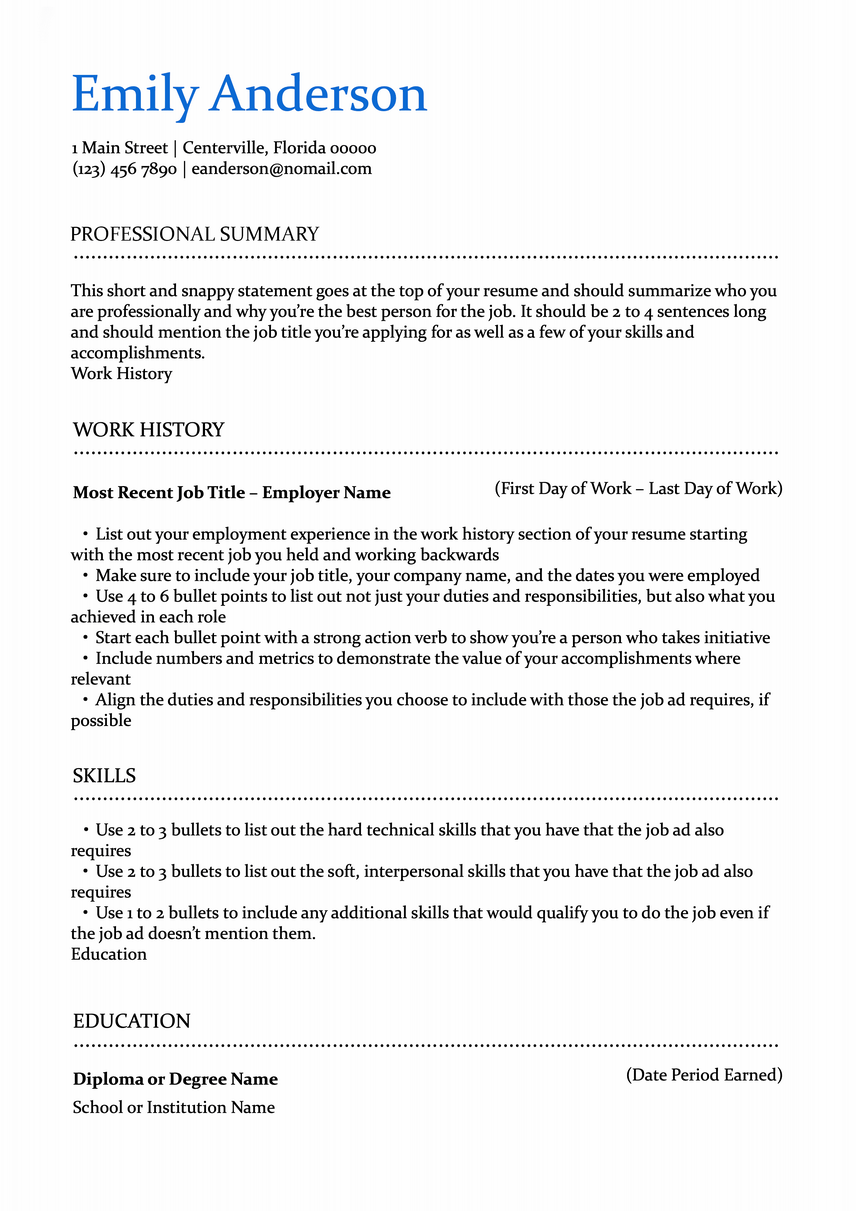 Build your resume in 15 minutes
Use professional field-tested resume templates that follow the exact resume rules employers look for.
Related Resumes & Cover Letters
Suggested Reading:
Related Articles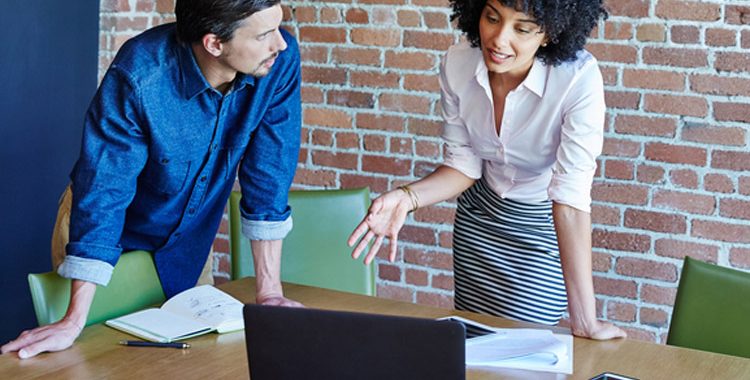 If you're looking for a fresh path or a new passion, a career test could help you find it. You can take these tests online, in the comfort of your...