How to Create an Artist Resume That Complements Your Portfolio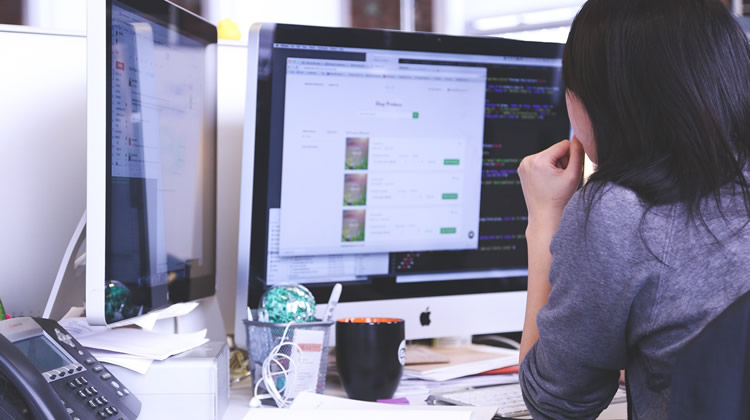 As an artist, you have a unique challenge when it comes to resumes. For one, your experiences have to do with your creative output and skills, not necessarily traditional factors like leadership or customer service. For another, you need to present yourself in a way that's specific and ties back to your portfolio.
How do you accomplish all this? A few easy steps can help.
What to Include in Your Artist Resume
An artist resume is going to look different from most other industry resume examples. Create your document with all of the following additions in mind:
1. Your Specific Goals
What are you trying to achieve? Are you putting yourself forward for an exhibition? Are you looking for grant money? Do you want an internship, a teaching position, or a residency? Clarify what you want and what your resume should do for you.
2. Your Online Portfolio URL
Your resume needs to complement your portfolio (and vice-versa), so you should definitely include your URL to your online collection of your best work. If you don't have one yet, get going – this is the easiest way for people to look you up and see exactly what you do.
3. Every Medium You've Worked In
If you regularly work in more than one medium, this needs to be represented on your resume. Use different sections for each one (i.e. watercolors, acrylics, pencil drawings, clay sculpture, etc.) and only include your best work from your portfolio.
4. Related Experience
To show that you have a broad understanding of art history or art concepts, include opportunities that are related. Did you volunteer at a museum? Did you paint with little kids during an after-school program? Did you help create a local mural? Any experience that's relevant to your goals can be included, even if it's not necessarily formal work or education.
5. Teaching Experience
Even if you're not going for a teaching position, add any teaching experience you may have. Being able to instruct others in art topics shows your leadership and communication skills, as well as the breadth of your knowledge of art concepts.
6. Accomplishments, Awards, and Honors
If you have awards under your belt, definitely show them off. For instance, maybe you earned a prize at an exhibition, or perhaps you were awarded an honor for your innovation. These are great things to mention in your resume.
Don't forget to include all of your exhibitions in your accomplishments. If your work was shown in public, this is always a great honor and looks good to prospective employers.
Use a Resume Creator for Industry-Specific Resume Templates
If you're starting from square one, use a resume builder to find templates for your industry to follow. They'll help you include all of the relevant information that employers in your field are looking for. Follow all of these tips and your artist resume will get you that dream position.