Resume Tips for the Career Changer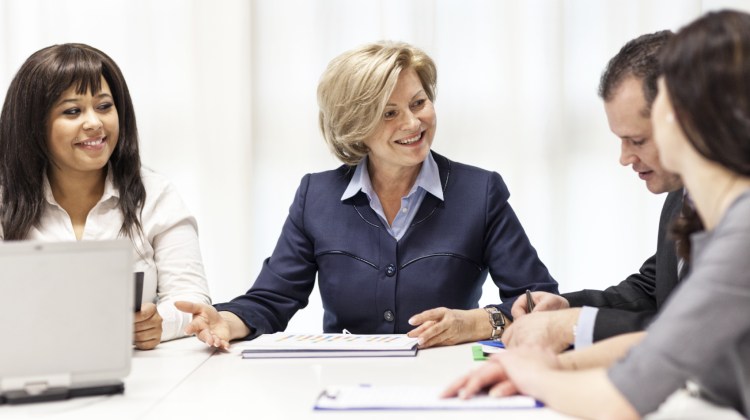 You were a police officer your entire life, until you retired young and found yourself looking for a new career. Or, perhaps you took a few years off to raise a family, and are panicking about how to cover up that gap in your resume.
Whatever your reasons, congratulations! Starting a new career is an exhilarating time. However, changing careers can be stressful, and no doubt you're worried about how to make your experiences shine on paper. With a few minor tweaks, you'll be on your way to that exciting new job in no time.
The "Problem"
Making a mid-life career change is not easy. It requires extensive planning, organization, and decision-making. To make it even more stressful, many careers have industry-specific, cookie-cutter requirements that your multiple years of work experience from other jobs might not neatly fit into.
Don't lose hope. Many skills you've undoubtedly accrued through your years of work experience might be transferable. Your college degree might not be in the requested major, but perhaps you took enough courses while you were there to add up to a minor. Be patient with yourself and remember that even soft skills—such as communication, collaboration, and work ethic—can be applied to multiple careers.  With that in mind, follow these tips to make sure your resume makes you the star of the show.
1. Identify which skills—if any—are transferable
Research is important when applying for any job, but especially a job in a new field. Find out what employers are looking for, and position your resume so that the skills and experiences you do have are as close of a match as possible.
You might not always be able, due to functionality or space, to list skills on your resume. However, word each bullet point or work task on your resume so that the skills are at least implied.
2. Compare and contrast
Take some time to compare your new career path to the old. What do they have in common? Make a Venn diagram or organize your thoughts in whichever way works best for you.
3. Consider an objective
If you feel that your goals and experiences are not outlined clearly in your experiences, it might be worth your time to add an objective. Objectives allow employers to make a connection between your past experiences and future goals.
4. Design intelligently
Think about whether you want your experiences to be listed chronologically (by date), or functionally (by relevancy). If there is a big difference between your old and new careers, a functional resume might be easier for a hiring manager to follow, as it will underscore the most important and relevant pieces of your background.
Don't Start From Scratch
You're not alone when designing a new resume for your changing needs. Use a resume builder to find industry-specific resume templates and guidelines. Using these resume examples can be a great way to jump-start your one-of-a kind resume.