How to Choose the Right Resume Format for You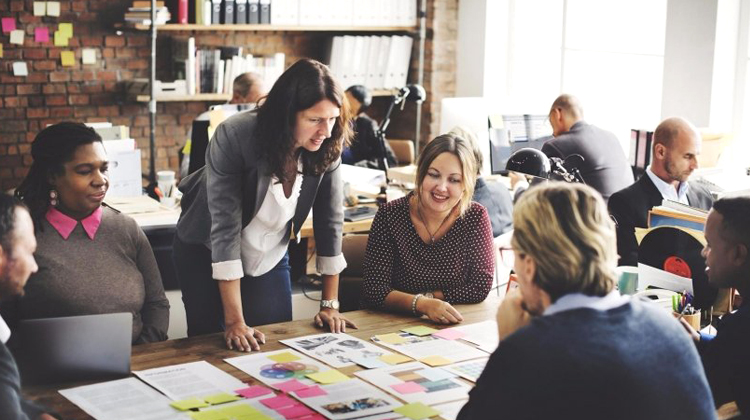 Your resume is your first impression. It speaks for you to prospective employers. It's a handshake, a pitch, an application, and a biography all rolled into one document.
Because it's so important for getting hired, it needs to be right. This includes the format you choose to present your information.
Different industries have different expectations for formatting. Knowing the direction you need to go is the first step to building an impressive resume example with a resume creator.
3 Types of Resume Format
Each of the most common formats shows off your information differently. Consider your industry and experience when choosing the right one for you.
1. Chronological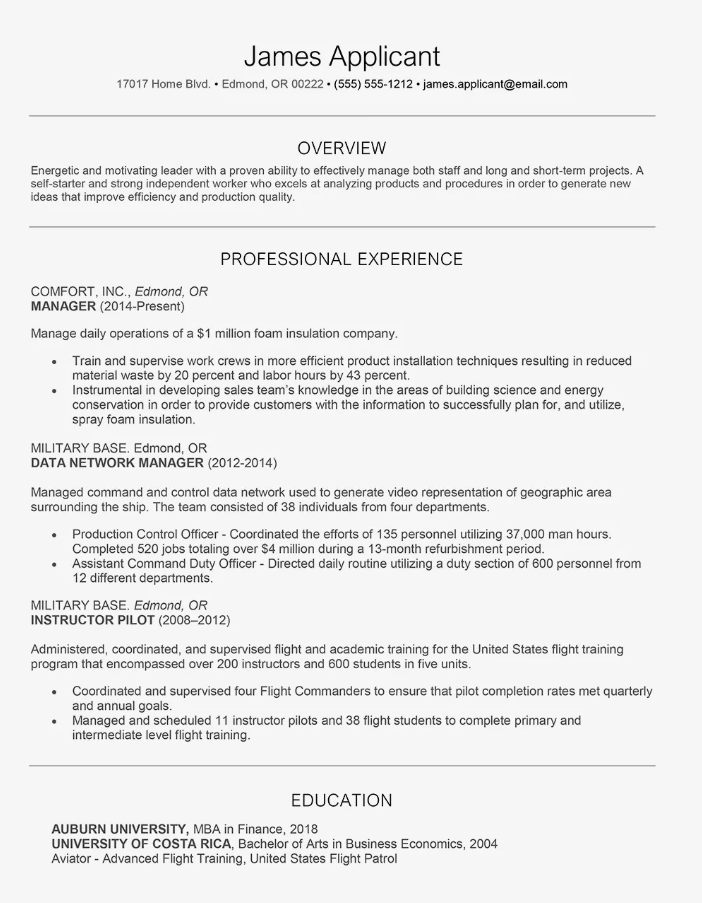 A chronological resume example is one with which you are probably familiar. On it, you list your work history in reverse chronological order, with your most recent position at the top. From there, you go backward in history.
This type of format is used to show how you have progressed and grown in experience. It's good if you seek a promotion. If you showcase your education first and include volunteer work and other skill-builders, it can be a good option if you are fresh to the workforce, too.
2. Functional
A functional resume example is quite different from a chronological format because it showcases skills, not work history. If your work history is choppy or you are changing careers, this type can emphasize your aptitude.
On the document, you create sections for each skill you want to highlight. For instance, one section might be titled "Leadership." Underneath, you would list evidence of the leadership skills that you cultivated in various work or skill-building scenarios.
3. Combination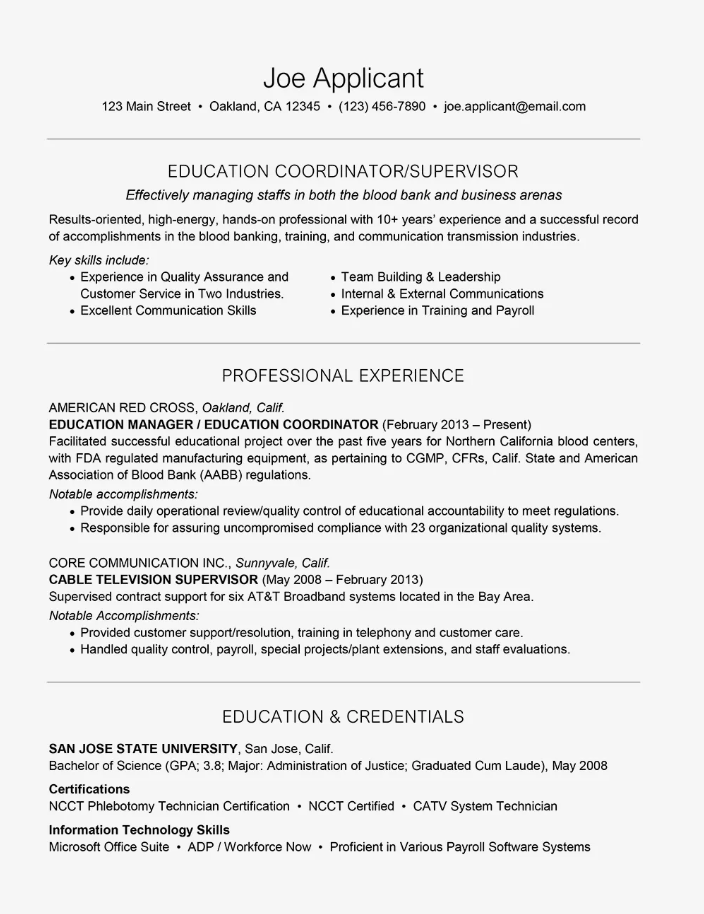 One downfall of the functional resume is it doesn't present your work history fully. To make sure it's included, you can combine aspects of both functional and chronological resumes in one document.
This may be your best bet if you are changing careers but have a solid work history. It's also a creative option if you want to stand out from the pack by listing your skills first. You can delve into your accomplishments and reference your work history at the same time, which makes a compelling case for hiring you.
Choose the Resume Template That Suits Your Experience
In the end, the right resume will accurately reflect your work history, skills, and experience to the best advantage. Choose the one that suits you best and you are sure to get hired quickly.