Best Career Sites & Resources for Freelancers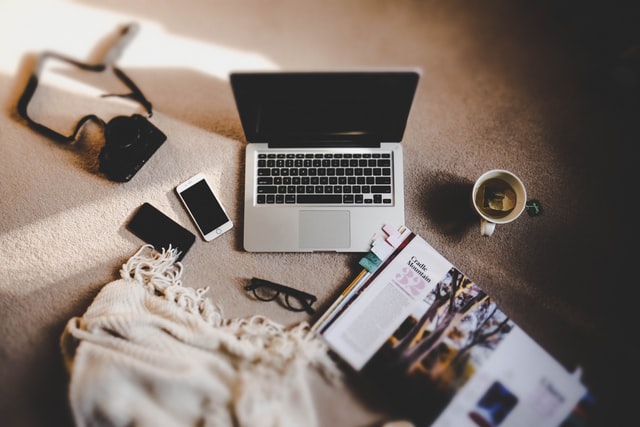 If you are, or planning to be, a freelancer, you will need some resources and ideas for your career. There are a lot of challenges in this job like time management, making all necessary tasks done, cooperation with your colleagues and clients, and so on. In this list, you can find the best career sites and resources for freelancers.
Freelancer.com is the world's largest freelancing and crowdsourcing marketplace by the number of users and projects. They connect over 42,153,019 employers and freelancers globally from over 247 countries, regions and territories. Through their marketplace, employers can hire freelancers to do work in areas such as software development, writing, data entry, and design right through to engineering, the sciences, sales and marketing, accounting and legal services.
The Upwork story begins over a decade ago when the tech lead of a Silicon Valley startup realized his close friend in Athens would be perfect for a web project. The team agreed he was the best choice, but were concerned about working with someone halfway around the globe. Their mission is to create economic opportunities so people have better lives.

Launched in 2015, CloudPeeps is a community, marketplace, and platform that empowers freelancers and businesses to do their best work. They connect trusted freelancers and professional service providers with top clients, in a seamless platform that makes it easy to manage relationships, payments and more.

Guru.com is an expression of beliefs that they hold close to their hearts. It's one thing to simply provide a platform where Employers and Freelancers can work together. It's another to do it in their own unique way. They strive to be the premier platform where professionals go to connect, collaborate, and get work done. They believe that the best work is done in a flexible and secure environment.
This site brings together people who are either seeking or offering services relating to writing, web development, designing, social media, business development, etc. It is a UK-based company, which follows a system, pretty similar to other freelancing sites. On this site, you will find both online as well as on-site freelancing gigs. Jobs are either fixed price or hourly type.

They care about their clients, and it shows in every interaction. They appreciate the fact that while their clients may share common challenges and triumphs, everyone is unique. That's why their process is individualized, and always will be. Jody Michael Associates is a premier coaching company specializing in executive coaching, career coaching, life coaching, and trader coaching.

Toptal is great for experienced software developers. If you are able to get through the screening rounds, though, it's a pretty great setup. They can set you up with a range of projects from short to long-term and will match you with projects that fit specifically to you and your skillset.

Freelancers can showcase finished projects to the public so potential clients can easily pick someone whose creation sparks their interest. It's an alternative that removes the need to contact workers one by one. What is more, Fiverr offers you free learning courses to develop your skills and teach you how to pitch to clients.

This freelance website offers a transparent price upfront so clients can anticipate how much the finished design can cost. It's a pretty useful feature as there is so much design work at different prices.

Not all freelancing jobs are digital. TaskRabbit is a freelance website that focuses on house work. Be it furniture assembling, moving and packing, plumbing, or anything else – you can find it on TaskRabbit.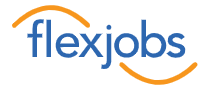 Flexjobs makes a great effort to screen all the telecommuting gigs it offers freelancers, giving everyone the assurance that the projects they're applying for are all legit. This freelance job site offers an array of projects ranging from freelance to part-time gigs. They also provide freelancers access to useful resources like webinars, skill tests, and freelancing tips to help them brush up on their skills and land clients more easily.